Big installations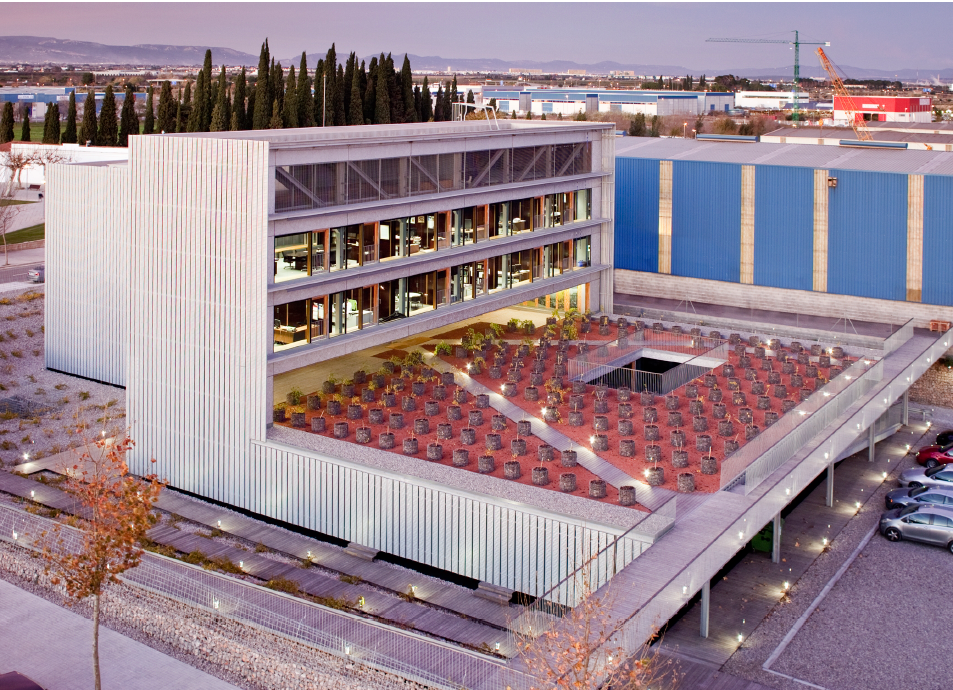 Aquatron is based on the laws of nature.
The Separator can be placed almost anywhere, as long as it is possible to get the correct tilt of the pipes.
Only thing needed, is that water/solids from the toilet come in down angle to the Aquatron Separator, with correct degree the last meter.
We can help solve your unique project.