Hedesunda School, Aquatron 1200
2 x Aquatron 1200, installed in 1997
Most toilets were connected to the Aquatron system. At most, there were over 300 students at the school. The biochambers  were installed next to the school's boilers to enable high heat.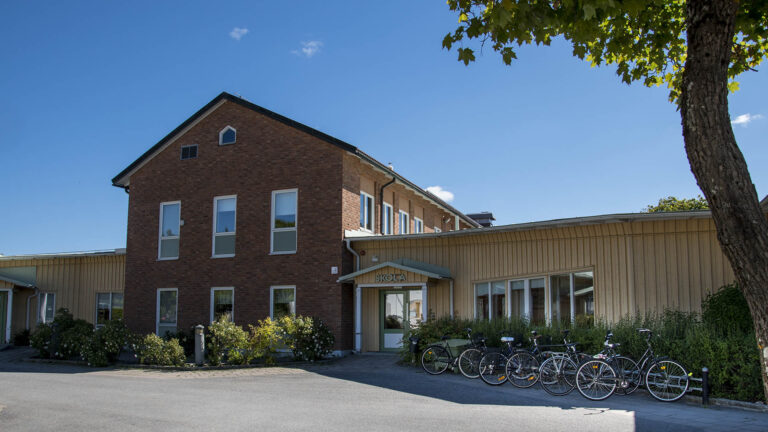 Info
CountrySweden
Installed1997
Products
More images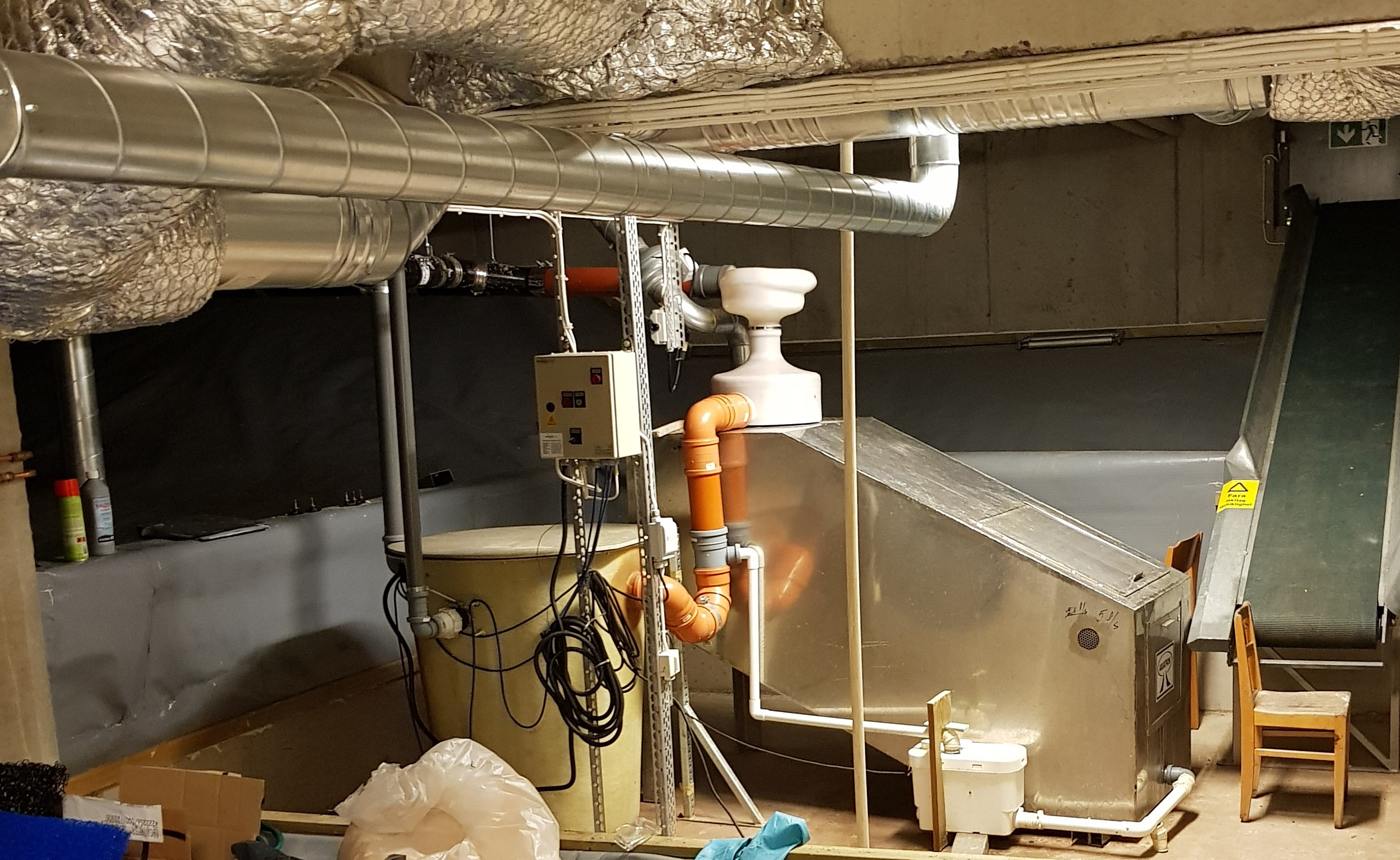 Hedesundaskolan Aquatron 1200 in basement
A lot of pipes in the technology room but clean and nice.