SEO Birdlife, Riet Vell (Tarragona), Spain 4×200
SEO Birdlife, Riet Vell (Tarragona), Spain
Aquatron 4 × 200, will be installed in 2021.
In this project, Aquatron collaborates with the international ornithological organization SEO Birdlife and the School of Architecture in Sant Cugat del Vallès in Barcelona. Riet Vell is a demonstration project for sustainable development that SEO Birdlife has established in the Ebro Delta, to bring together organic rice cultivation and a restoration of natural habitats in wetlands, with applied research criteria.
The buildings to house the people who come from all over Europe to work as volunteers in this nature reserve have for a long time not received sufficient maintenance or adaptation to their current use. The renovation project is carried out by a group of architecture students who call themselves Apatacoja in a unique project where they design the project, procure the necessary materials and also carry out the construction work itself.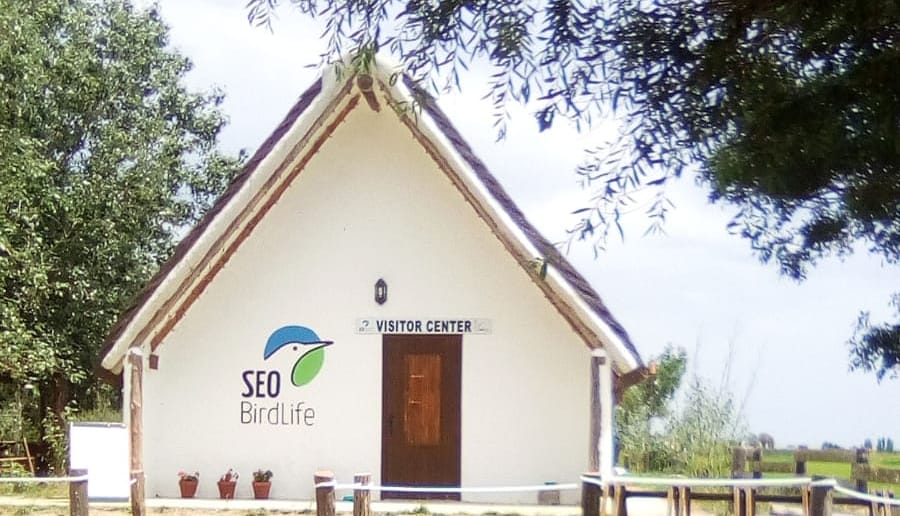 The buildings were in great need of renovation and now have new surfaces, a green roof, improved thermal insulation together with constructive improvements and new installations. The last part of the project will be the development of the water cycle, with rainwater recycling, new wet rooms with separation of gray and black water, composting of black water and treatment of gray water to reduce water consumption and environmental impact.
https://www.facebook.com/ReservaRietVell/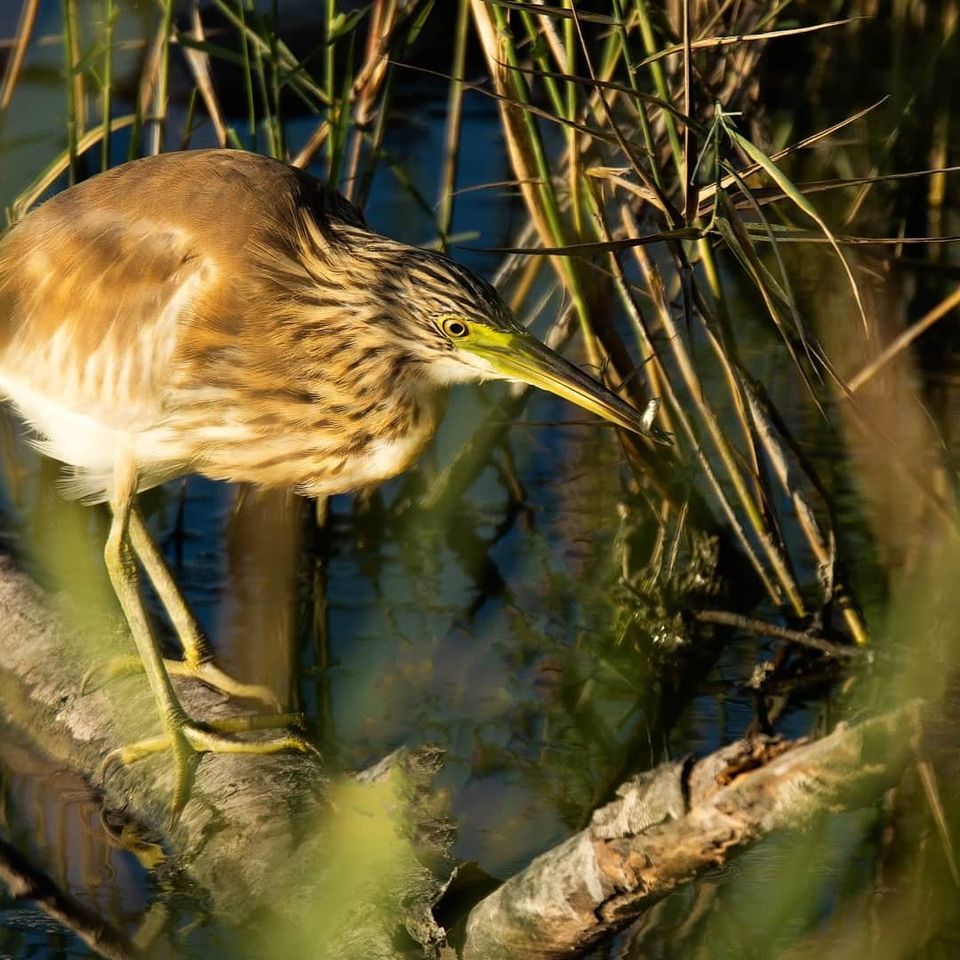 SEO/BirdLife is a national non-profit organization dedicated to the conservation of birds throughout the Spanish territory, through bird populations scientific monitoring and the creation of natural reserves. In these areas, local and migratory birds are protected. Birdlife is a union of associations, which have joined their international efforts, for the protection of birds. SEO / BirdLife is the Spanish association for the study and conservation of birds and their habitats, representing BirdLife International in Spain.
The Ebro Delta is an agricultural and fishing area based on the resources from the river Ebro and currently also from tourism. It has a traditional community involved in environmental activities and highly aware about ecology and about the large hydraulic projects planned for this area that seriously affect the health of this valuable ecosystem. The Riet Vell Natural Reserve is located in the Delta plain near the Eucaliptus beach.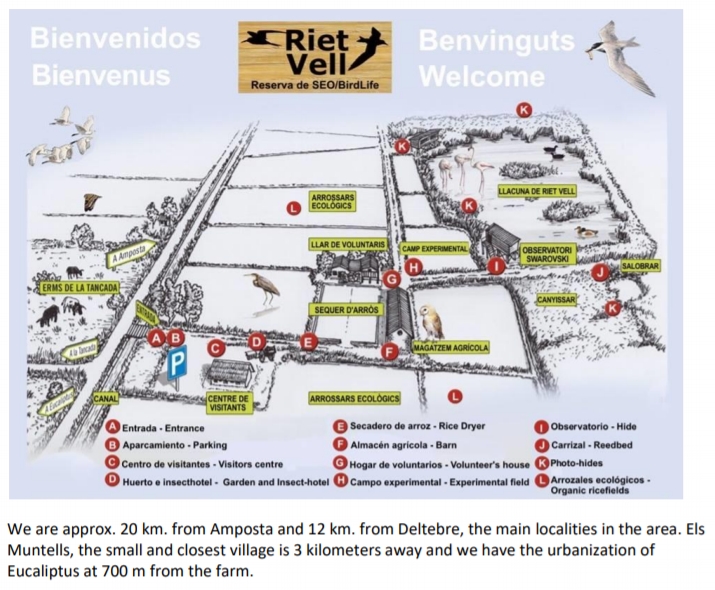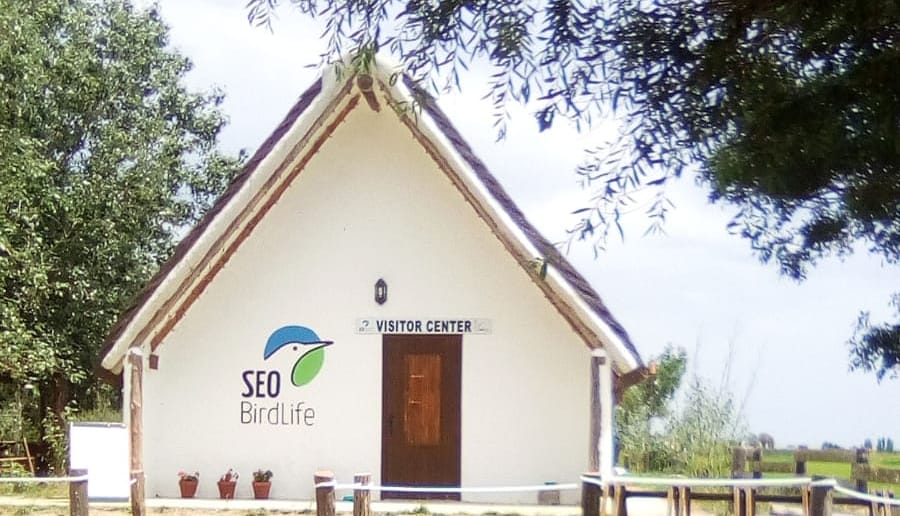 Info
CountrySpain
Installed2021
Products