Suraksha Smart City sales office, Vasai/Mumbai
The sales office building at the upcoming 430-acre Suraksha Smart City India,  future home for 500 000 people,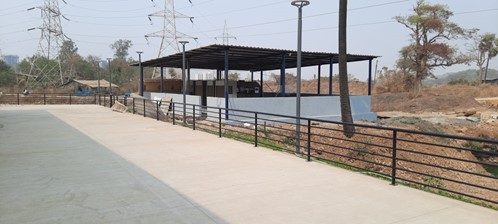 The office has 15 toilets that are all connected to a single Aquatron unit which has been placed in the technical shed next to the office.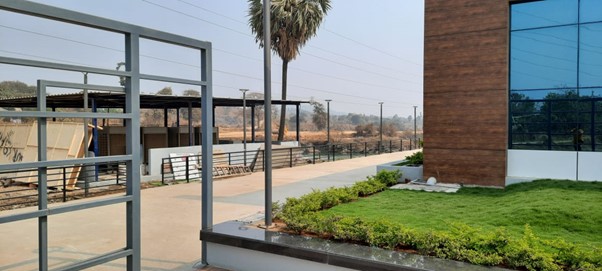 The installation was completed in January 2021 and once construction of the main residential towers starts, Aquatron is going to be installed even there.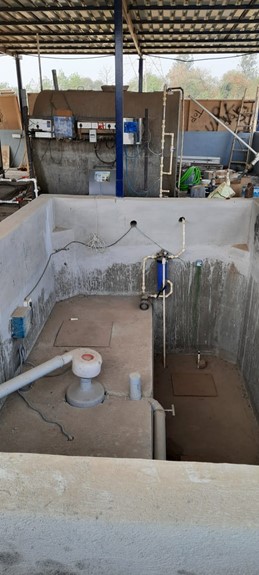 Suraksha Smart City is a 400+ acres township being developed in a phase wise manner in Vasai (E)
Vasai is one of the most sought after location in the much-desired Mumbai Metropolitan Region. Plus, Suraksha Smart City enjoys a major location advantage with its walkable proximity to Vasai Road Station along with the added advantage of the multipurpose lifestyle amenities and lucrative pricing for a Smart City.
The project is approved under the prestigious scheme of Pradhan Mantri Awas Yojana and all benefits under the scheme shall be presented on platter for eligible buyers. Suraksha Smart City promises to be the best Gateway to Mumbai for all residents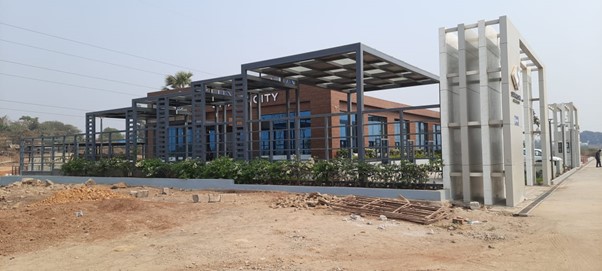 Info
CountryIndia
Installed2021
Links