Piatra Craiului National Park Aquatron 4×100
Beautiful mountain house designed by the architect Adina Samoil.
Located in the Piatra Craiului National Park, the village of Magura is a tourist destination in Romania.
This large house with four bathrooms, kitchen, living room and seven bedrooms can accommodate up to 14 people.
An Aquatron 4×100 is installed to offer the occupants the necessary comfort in this protected area.
installed in 2013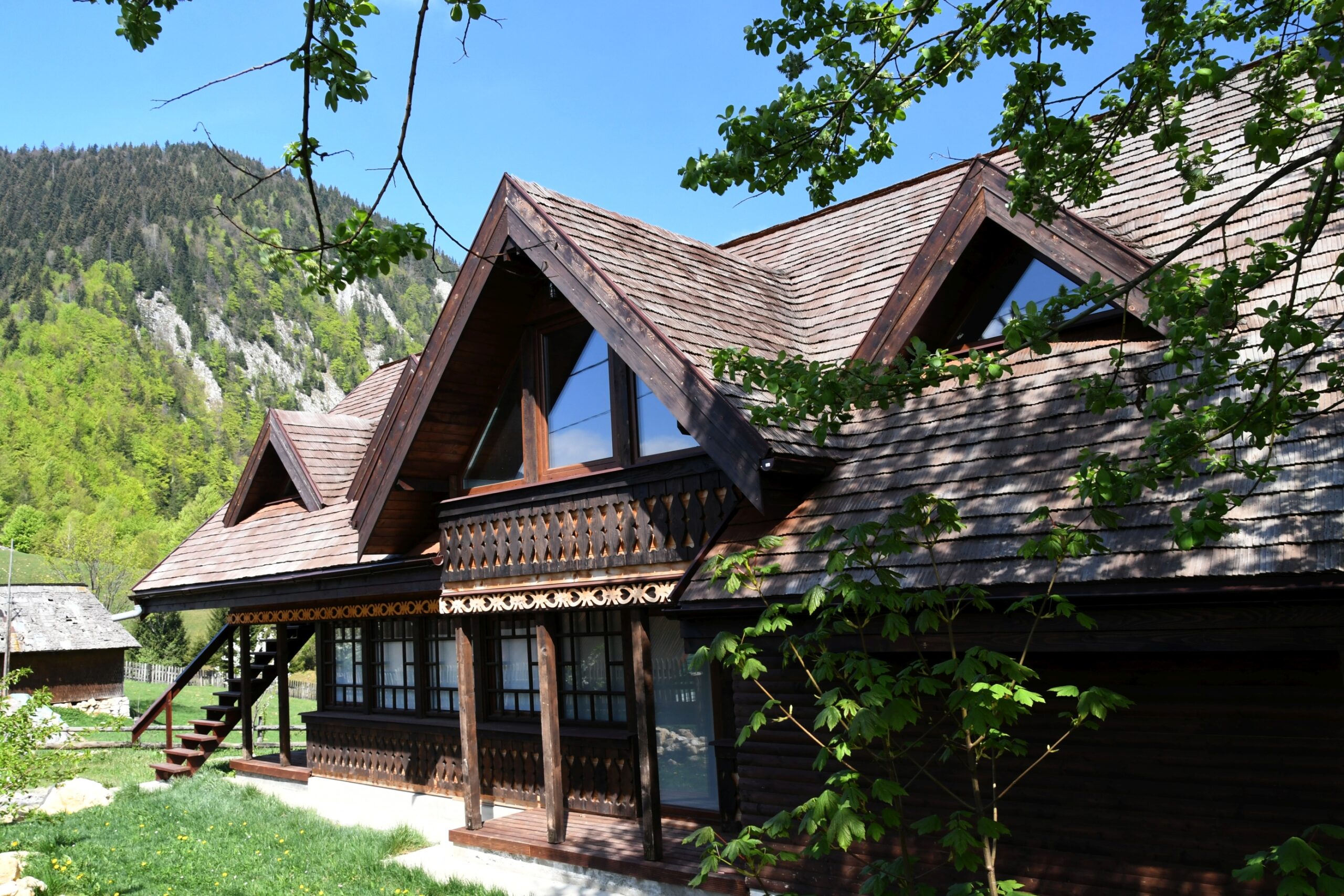 Info
CountryRomania
Installed2013
Products
Links
More images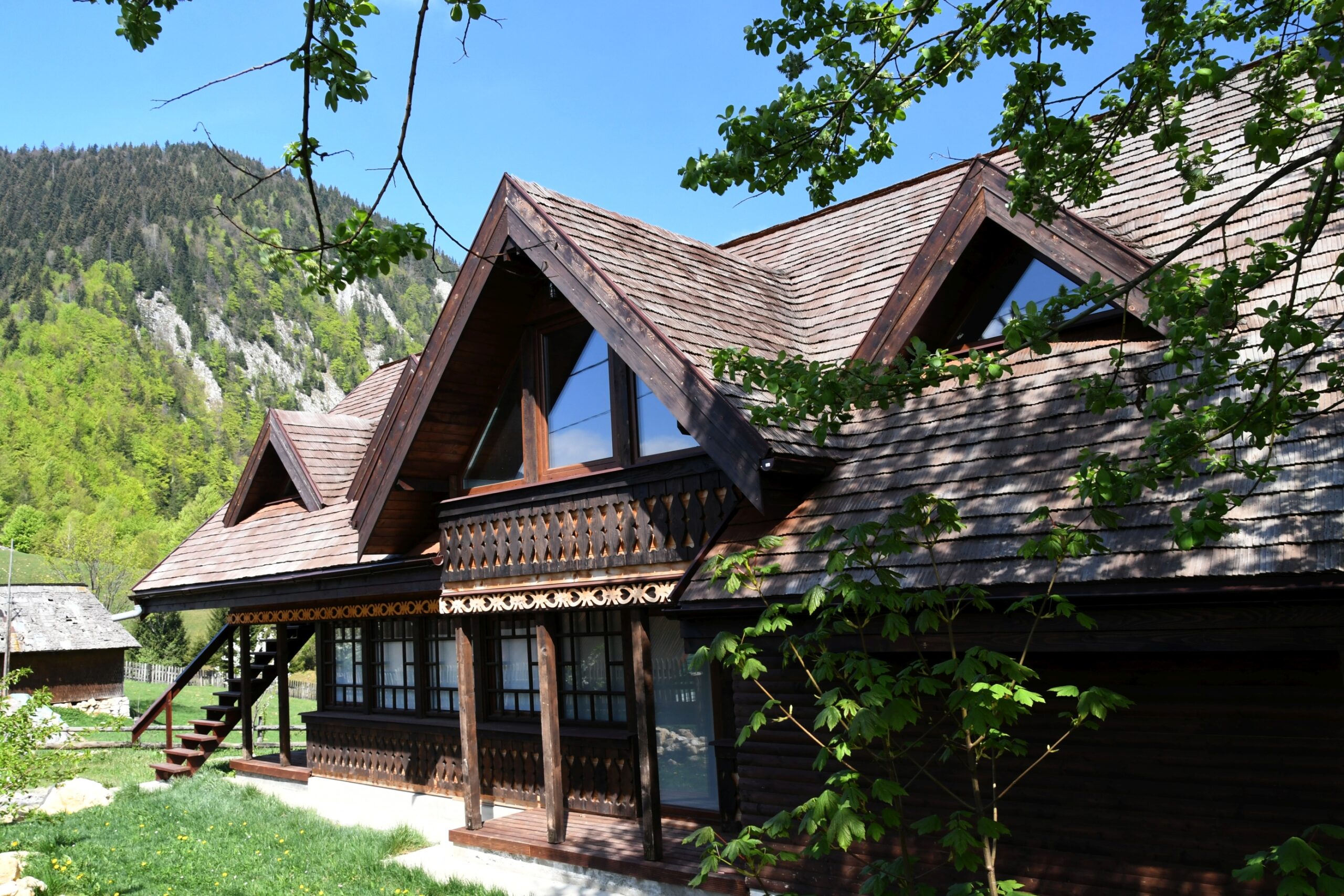 Front of house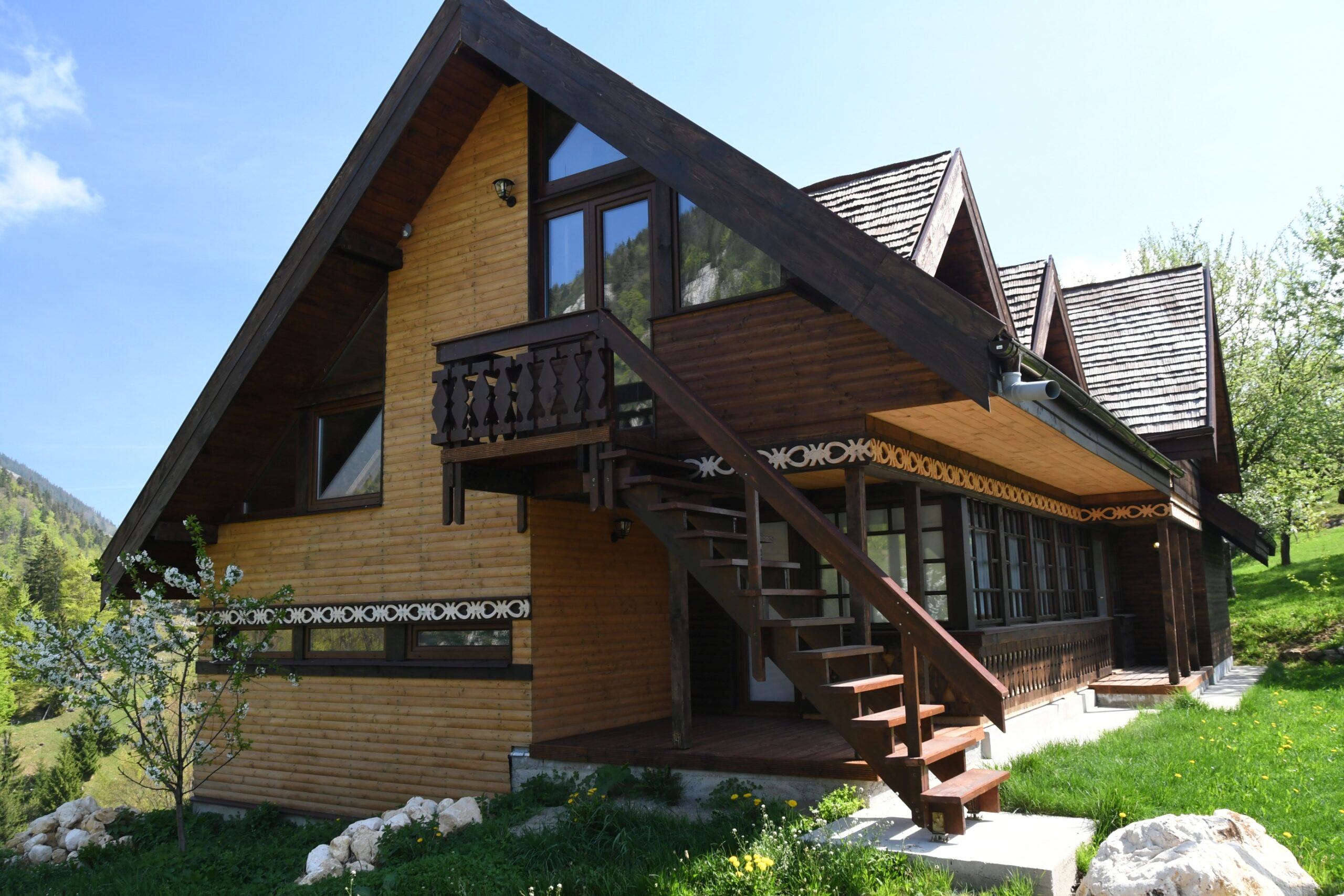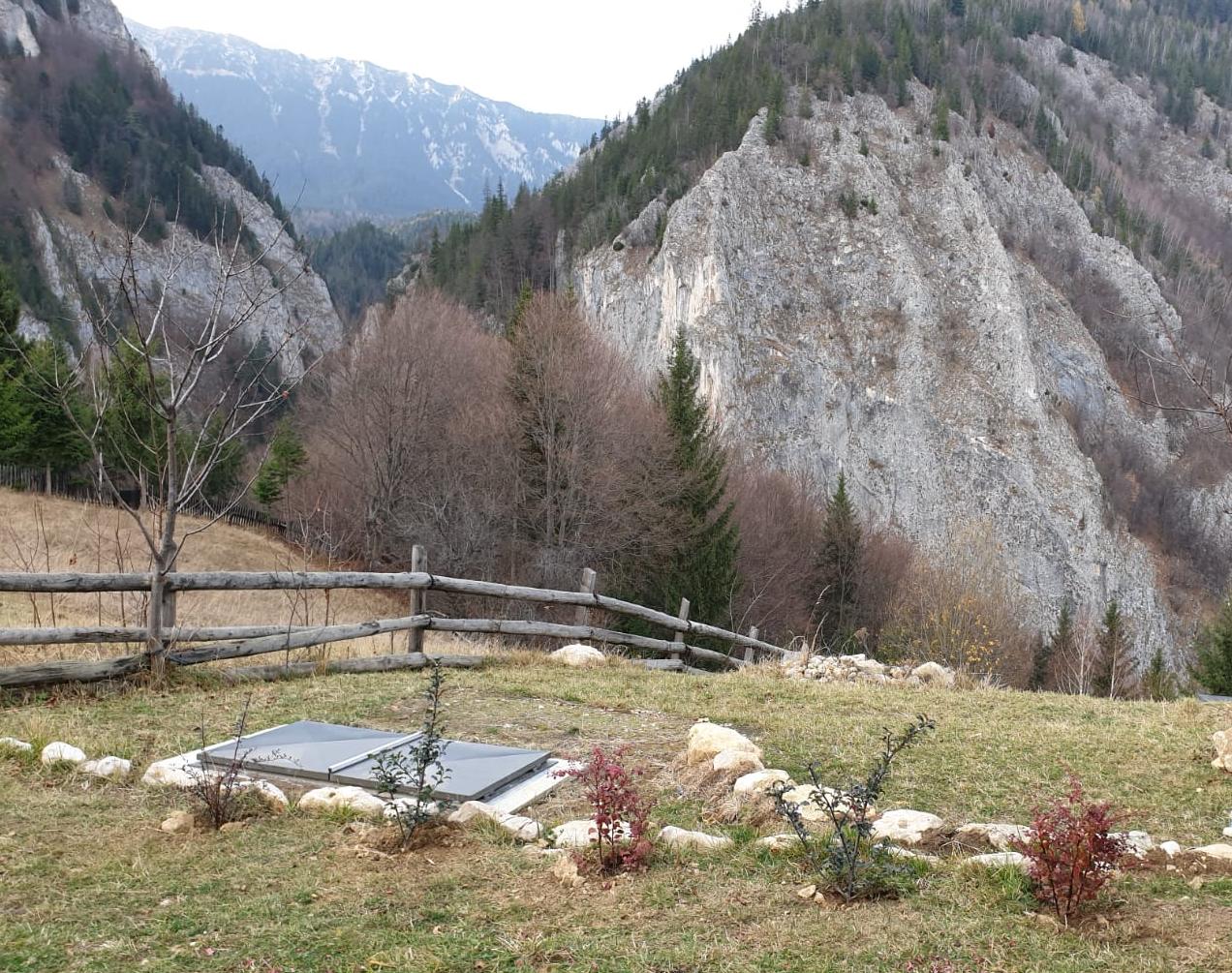 Under the lid down in the left corner is the Aquatron system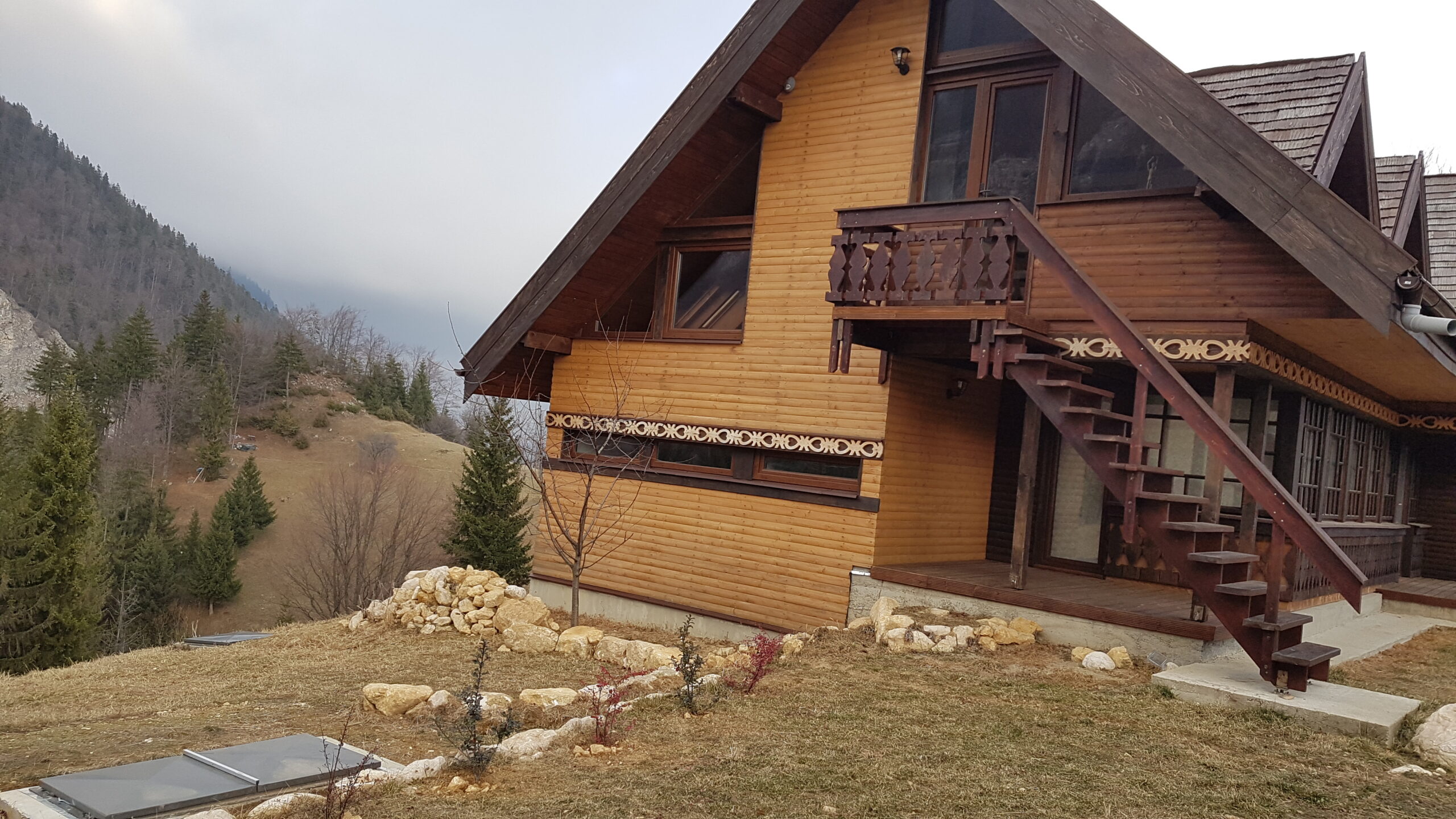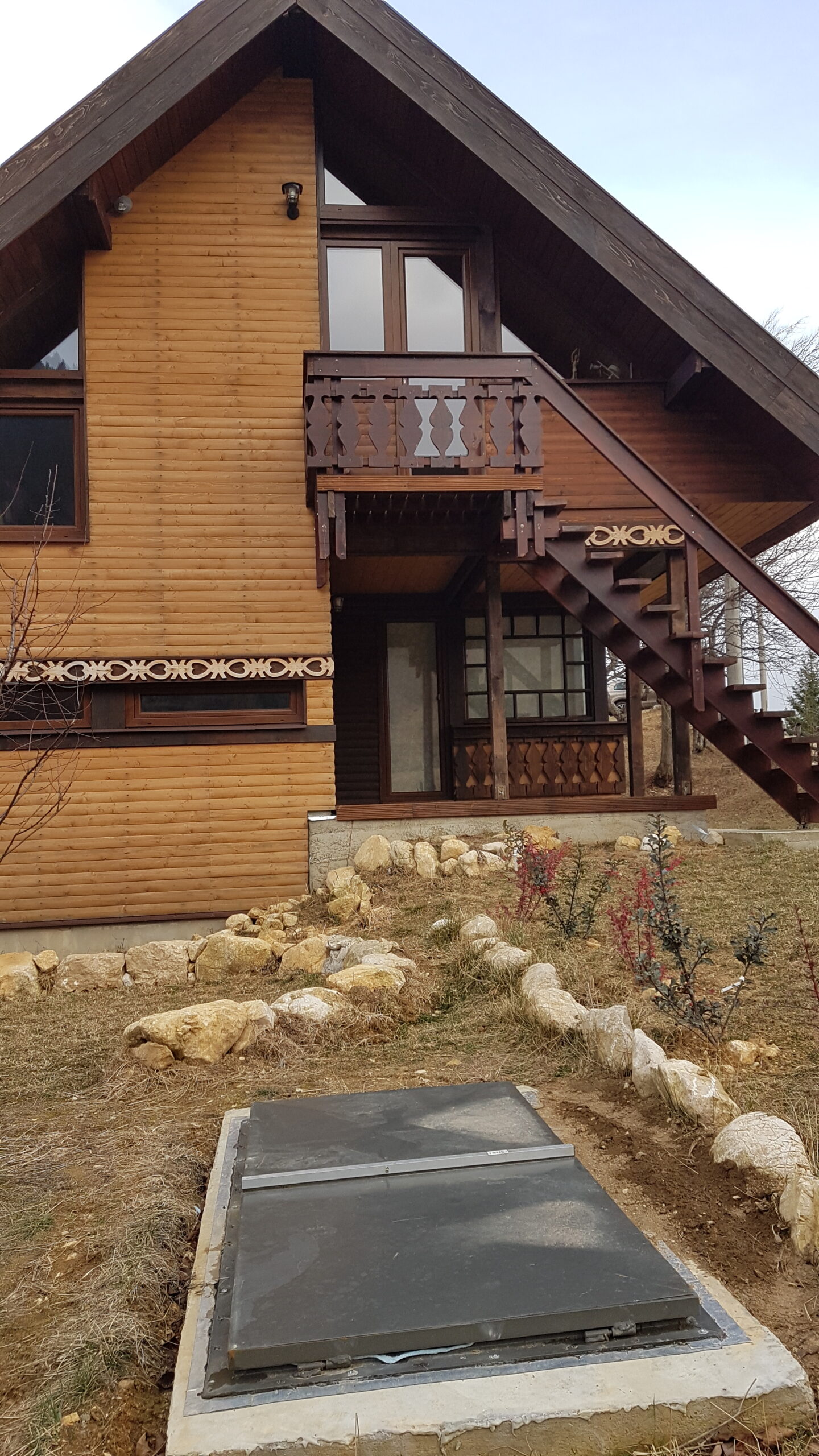 It is a concrete structure made for the space of the Aquatron system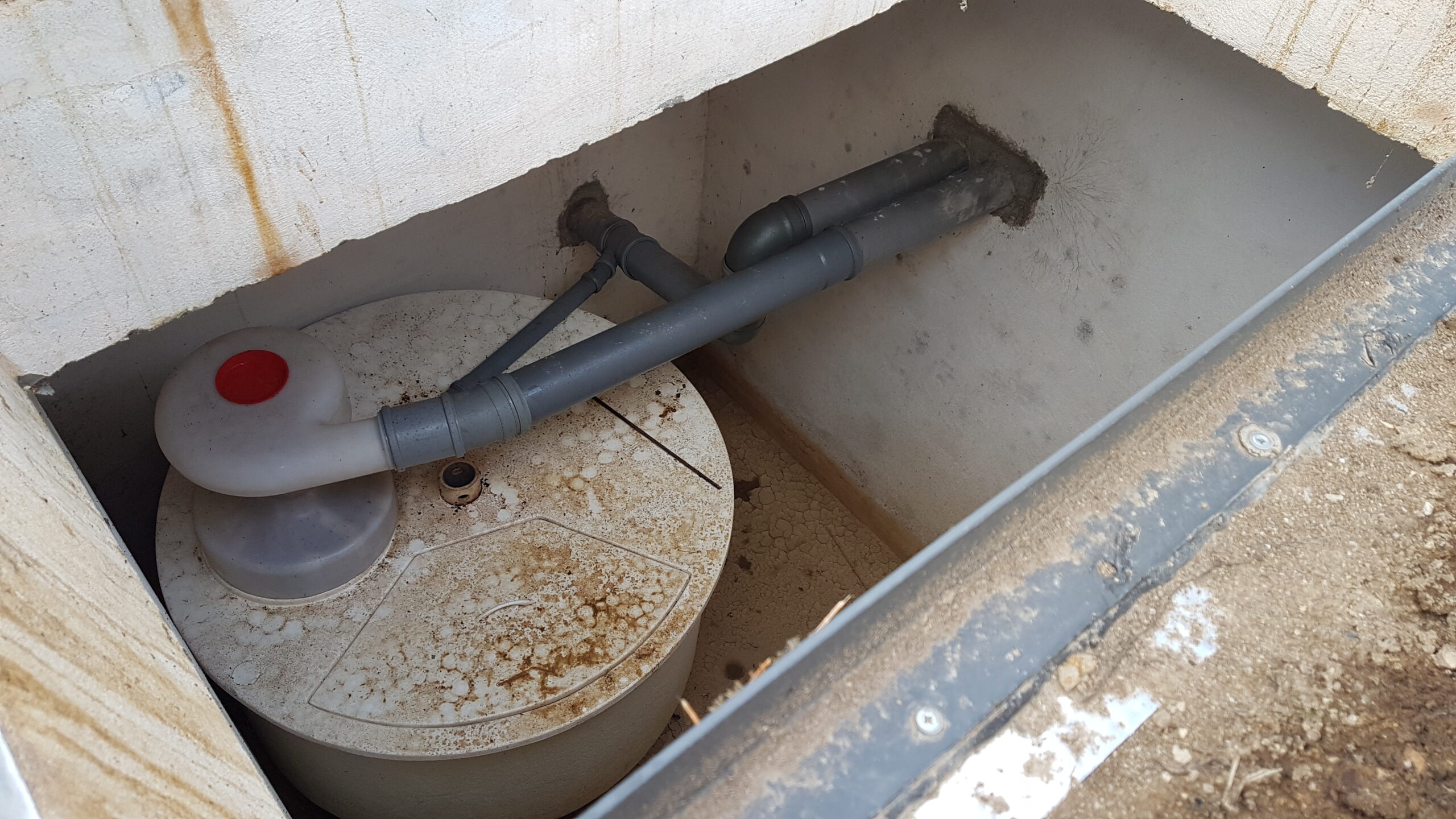 Under the covers you will find the Aquatron 4x200 system. Try to avoid bending the nearest meter before separator.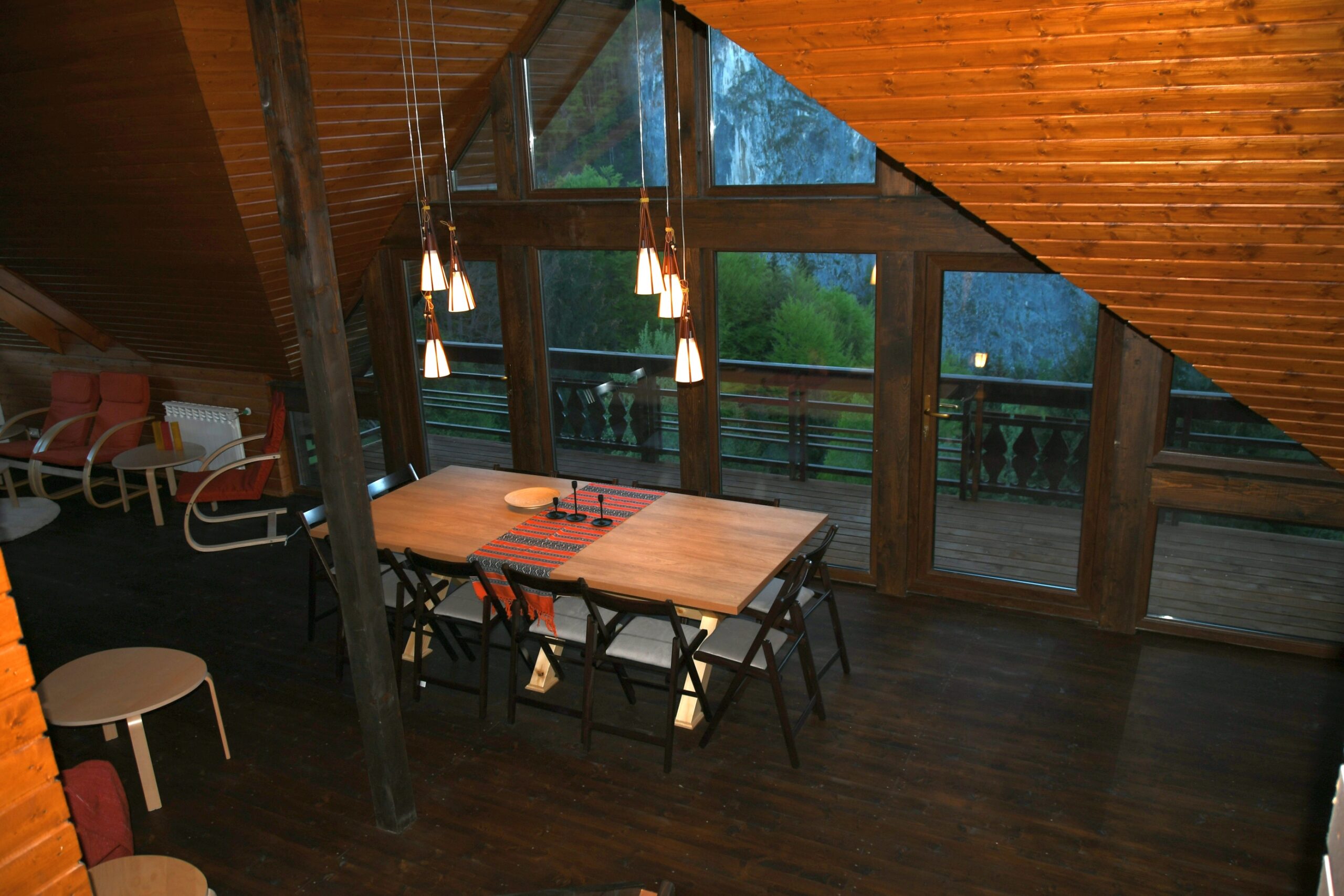 House is designed by the architect Adina Samoil.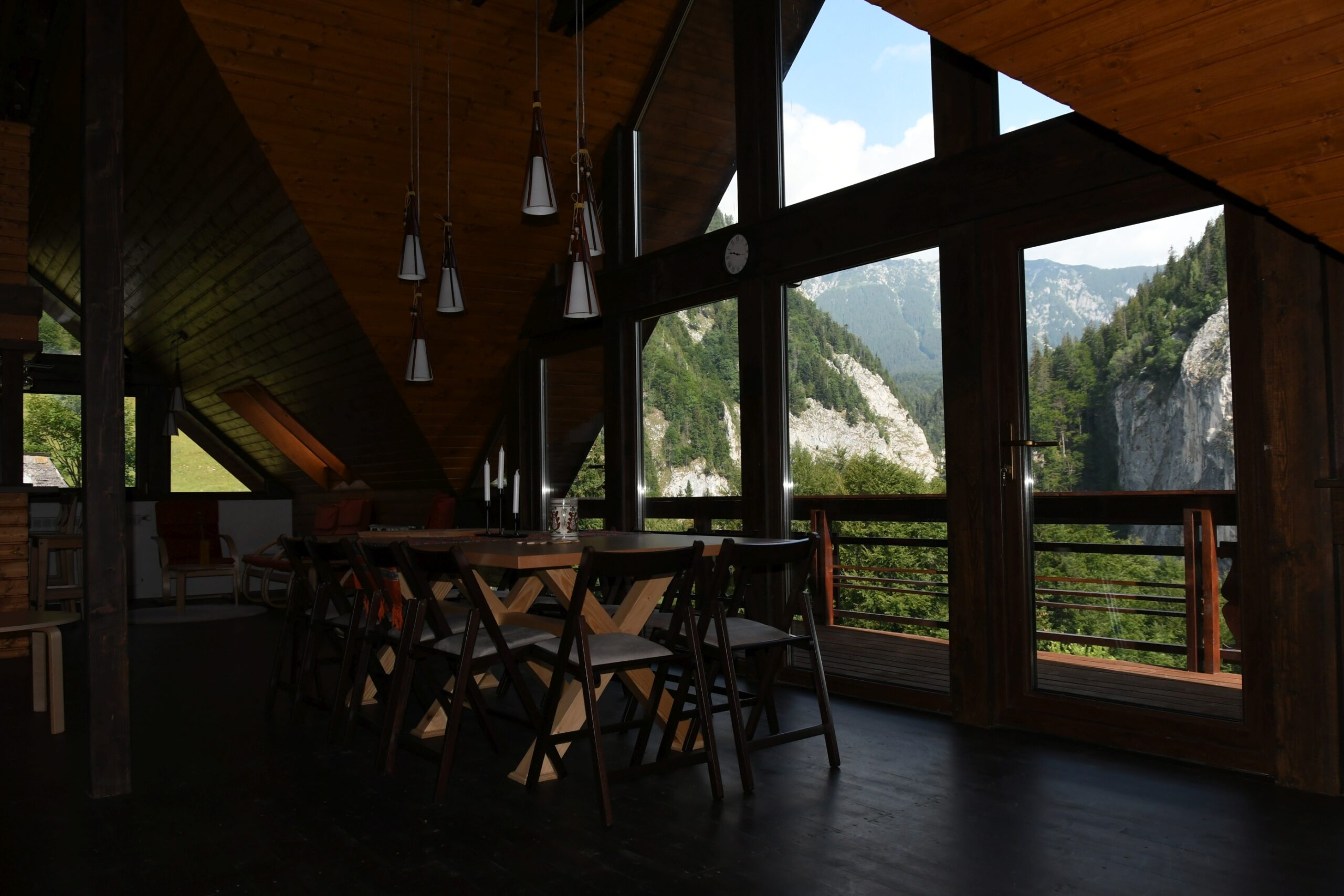 Piatra Craiului National Park