Into the Woods, Aquatron 4×100 + Wagon
Aquatron 4×100 + Aquatron Wagon 200
This eco friendly hostel by the Headington family uses the Aquatron system.
Into the Woods began in 2012, with a beautiful empty paddock and the desire to create some beautiful, high quality, unusual and interesting accommodation for guests to love, and to give them a great base to enjoy the enchanting Isle of Wight.
With a little help, owner Will handbuilt the Treehouse, with wife Fiona directing the interior; resulting in a cosy, inviting and fairly luxurious place to stay, in natural wood, stone and slate. With comfy beds for up to 6 people , feather duvets, power shower, heating, wifi, full electrics, well equipped kitchen, woodburner and indoor and outdoor dining, BBQ, games room and private parking – we hope we have thought of everything to give you a very memorable stay !
The Shepherd's Hideaway came next, in 2013. And we think we are the ONLY place that offers this unique arrangement of 4 huts as one accommodation unit ! Because one Shepherd Hut is never big enough – we decided to give you 4 – each one as a different room . So there is a Master bedroom cabin, with double bed ( and exciting double sleeping space underneath ), plus ensuite bathroom. Then there is the Bunk cabin – with 4 adult bunks and another ensuite bathroom. And then the last 2 huts are joined together to create a larger kitchen, dining and sitting room, with cosy woodburner. All set around a secluded decking area with outdoor dining – and NEW hottub option !
And coming soon….. our new Nest Treehouse for 2 ! Available from June 2019…
.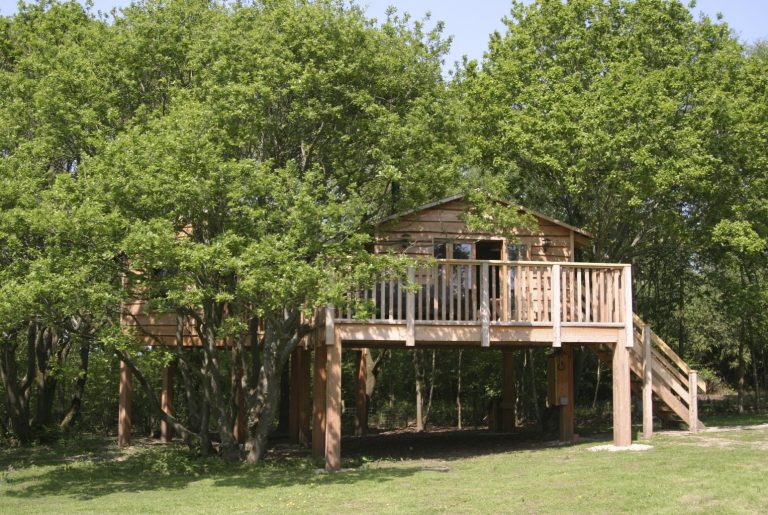 Info
CountryUK
Installed2013
Products
Links
More images
Aquatron wagon house
Inside Aquatron wagon house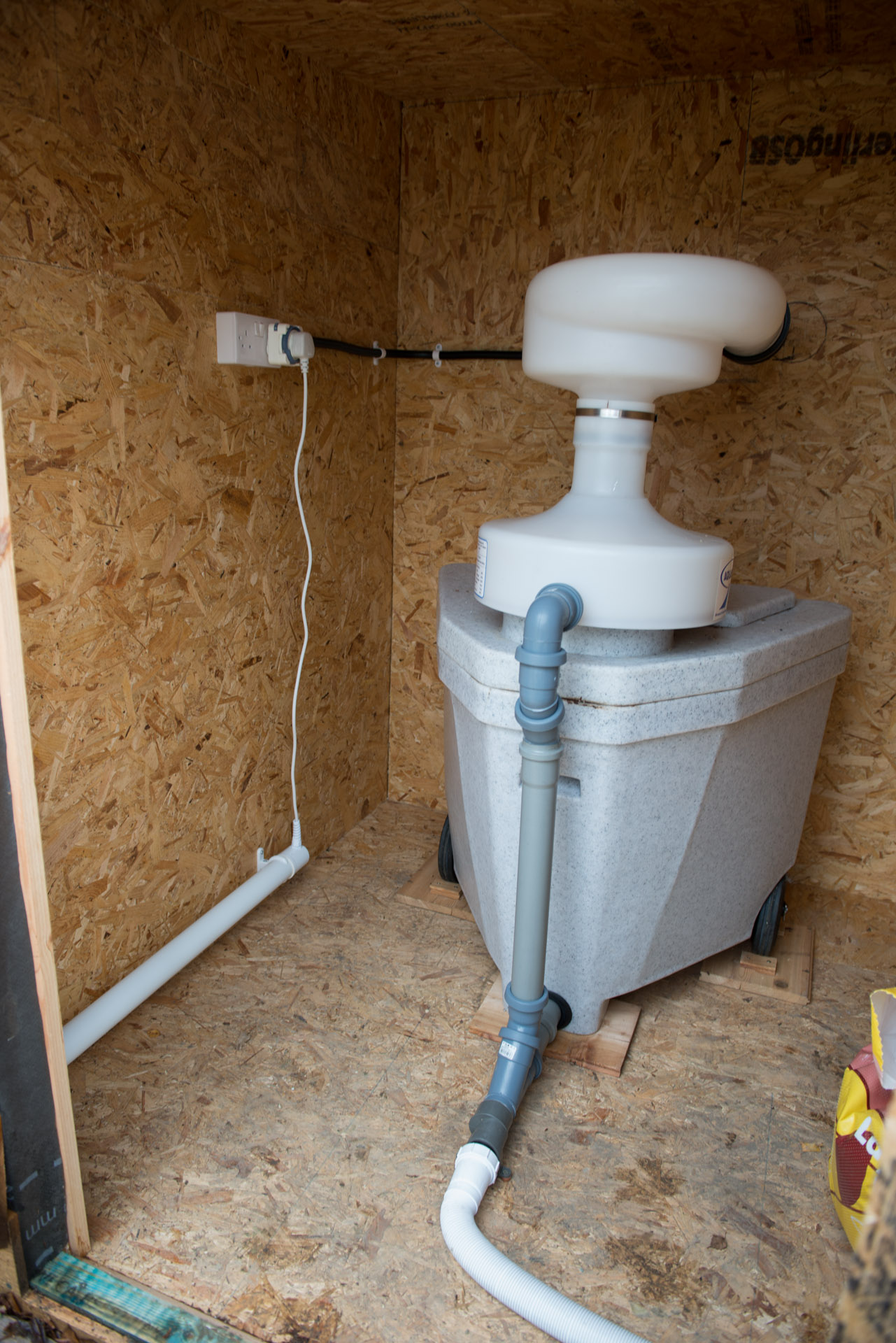 Inside Aquatron room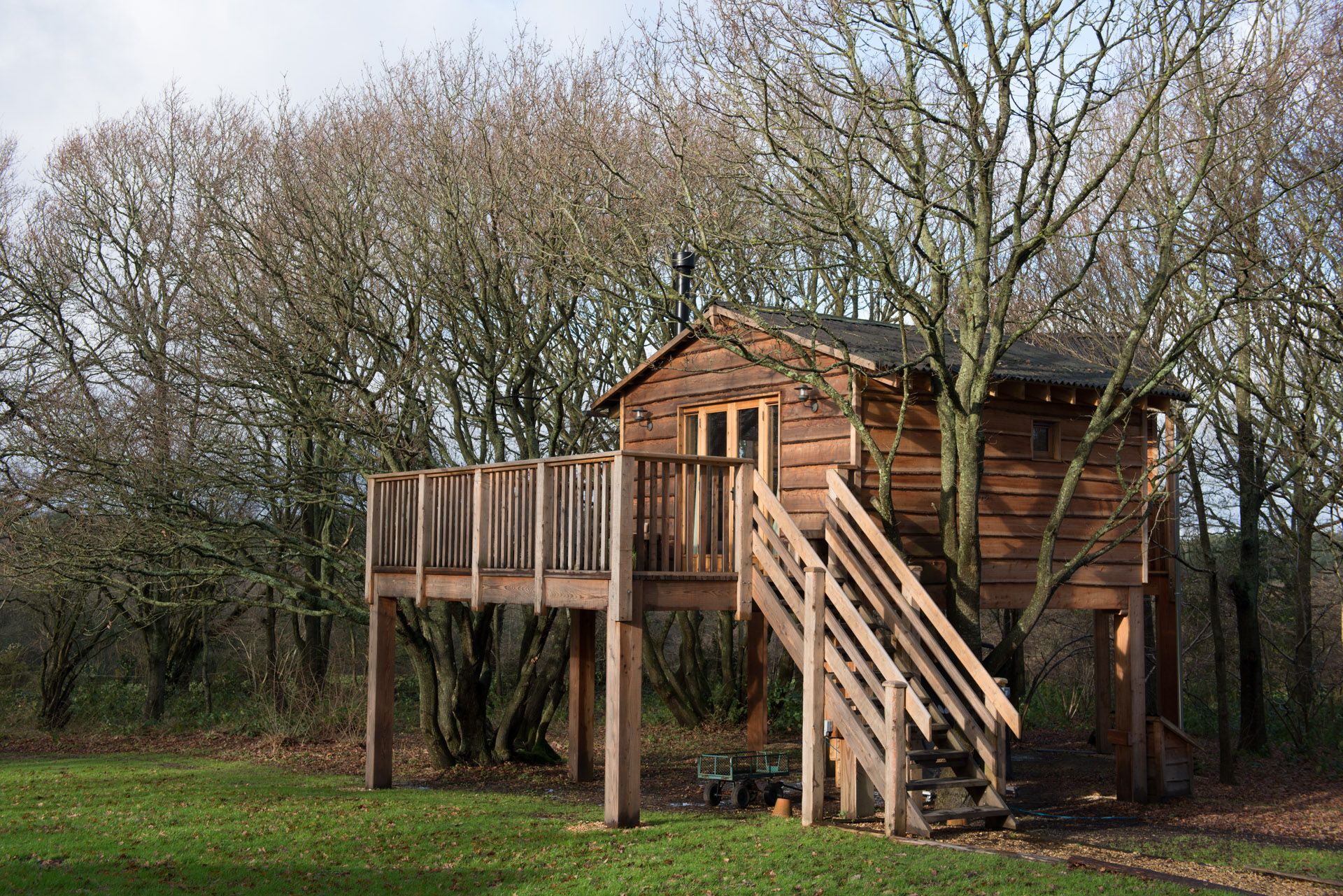 The Roost house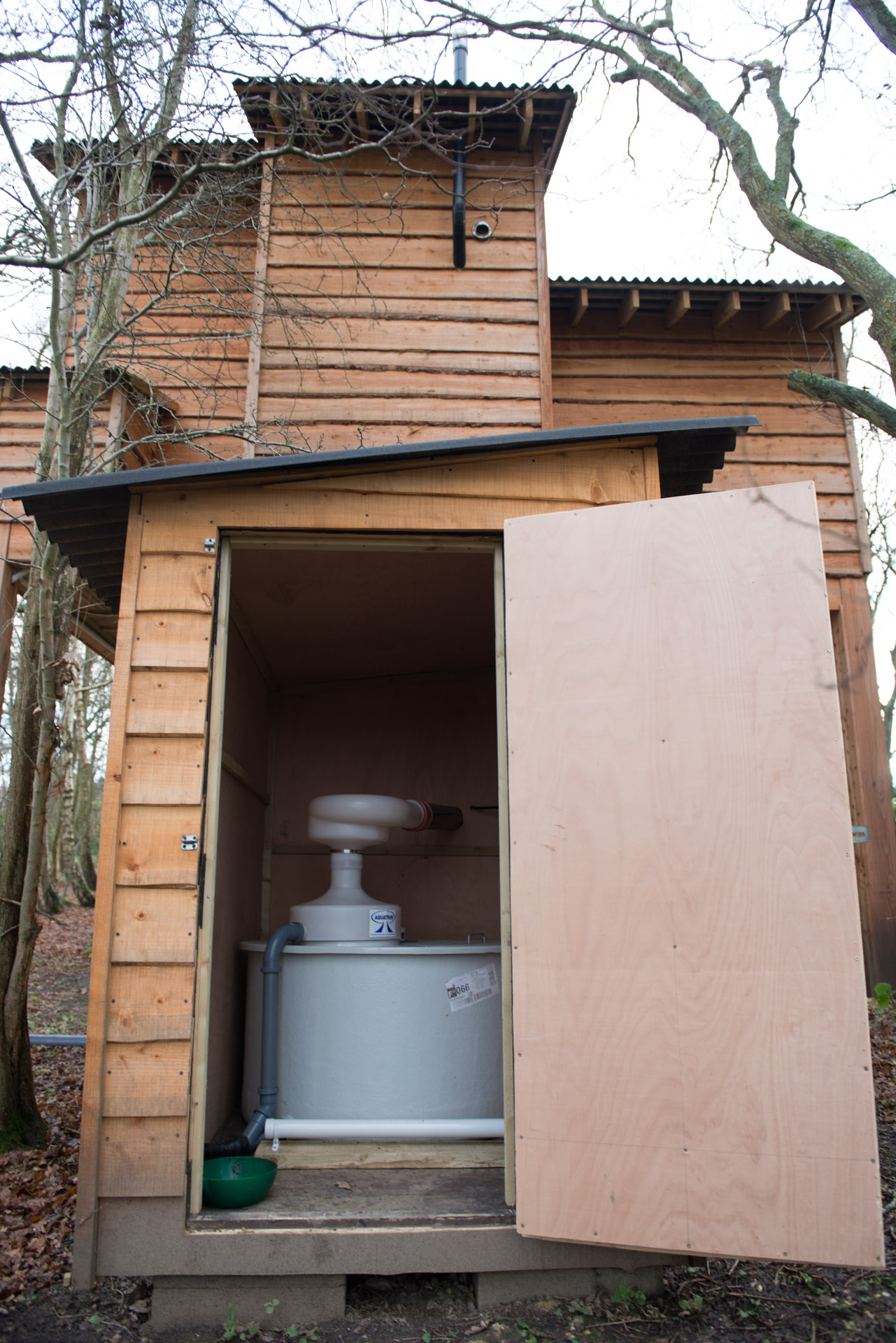 The Roost house Aquatron 4x200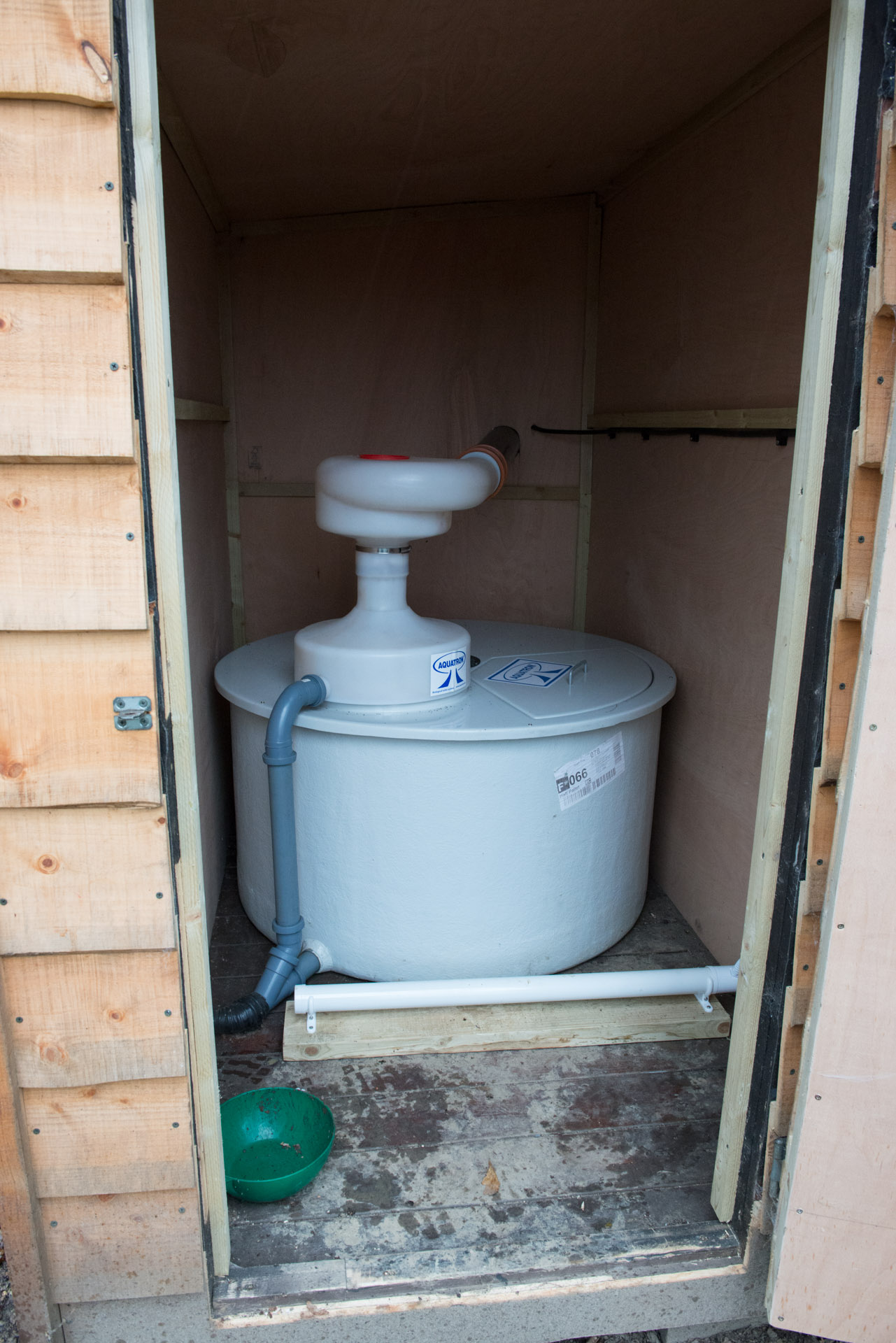 Inside Aquatron 4x200