Schwartz-Hautmont, Vila-Seca, Spain 4×300
2 pcs. Aquatron 4 × 300, installed in 2014.
This company specializes in metal structures. For their new headquarters in Vila-Seca, the architects proposed a solution that takes into account the building's energy efficiency and its water cycle. Extensive studies were conducted to be able to design the building and define the construction.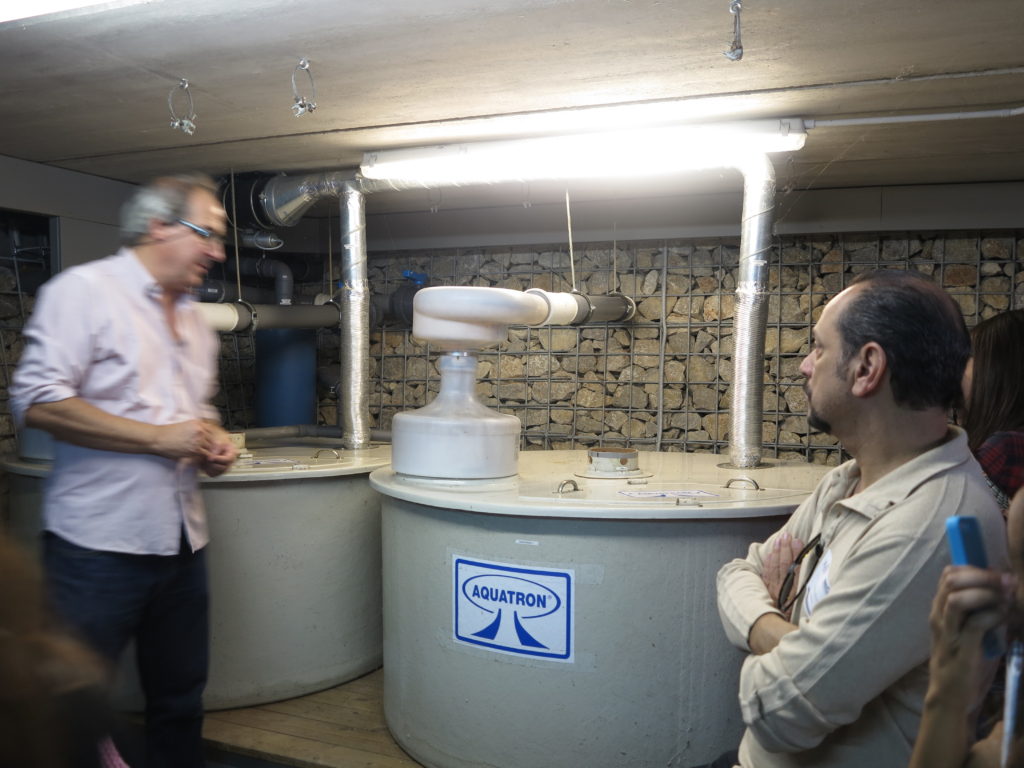 The building was constructed as a metal construction with a cooperating concrete floor and a facade of metal lattice and polycarbonate elements. One of the strategies was to minimize weight and prioritize the use of renewable, reusable and recycled materials. For the air conditioning, it was decided to use a geothermal heating system with underfloor heating supplemented with roof cooling.
For the treatment of wastewater, two Aquatron units have been used, a separate purification system with infiltration and several tanks for collecting rainwater and purified water, together with the roof garden which is planted with sedum and vine.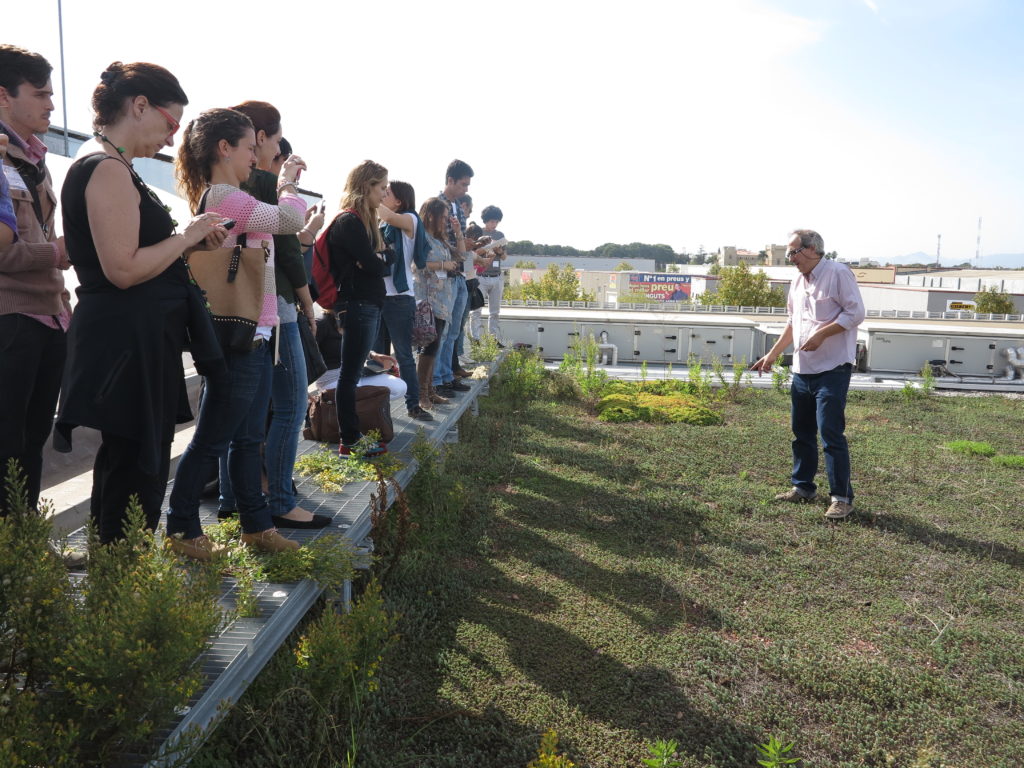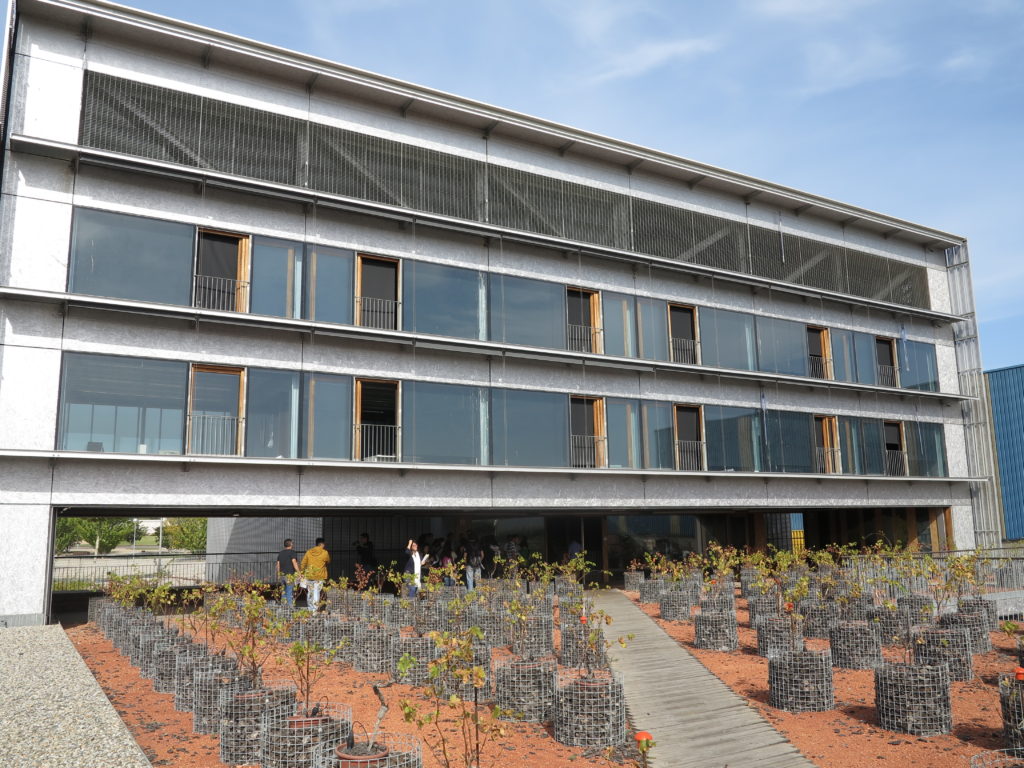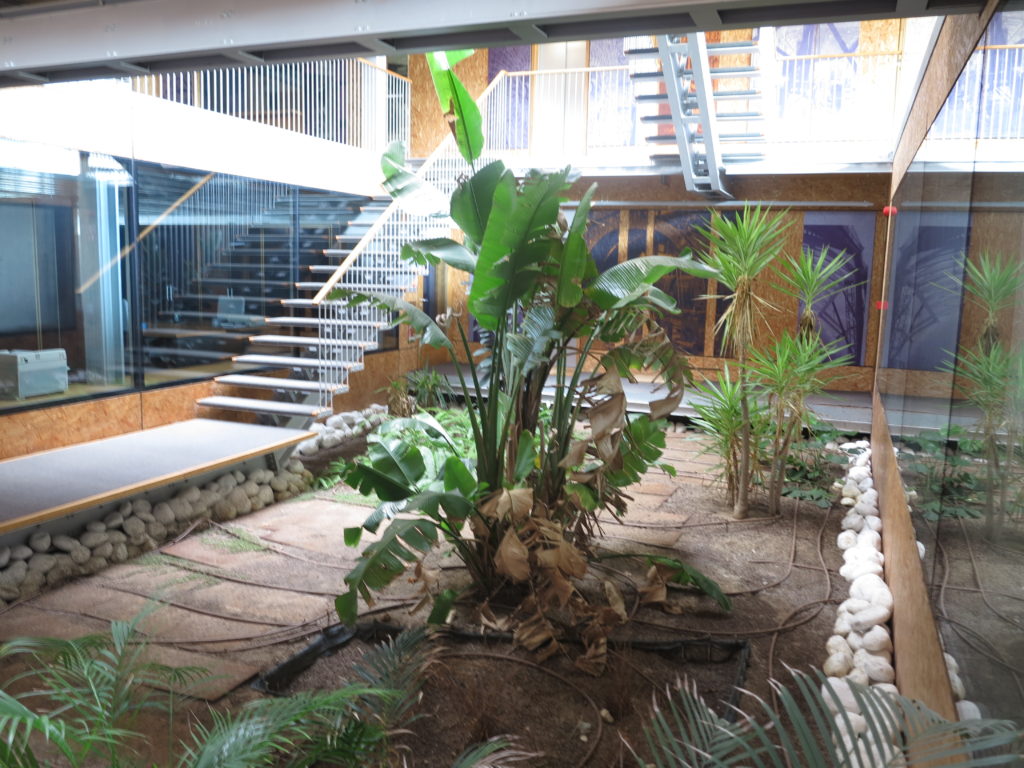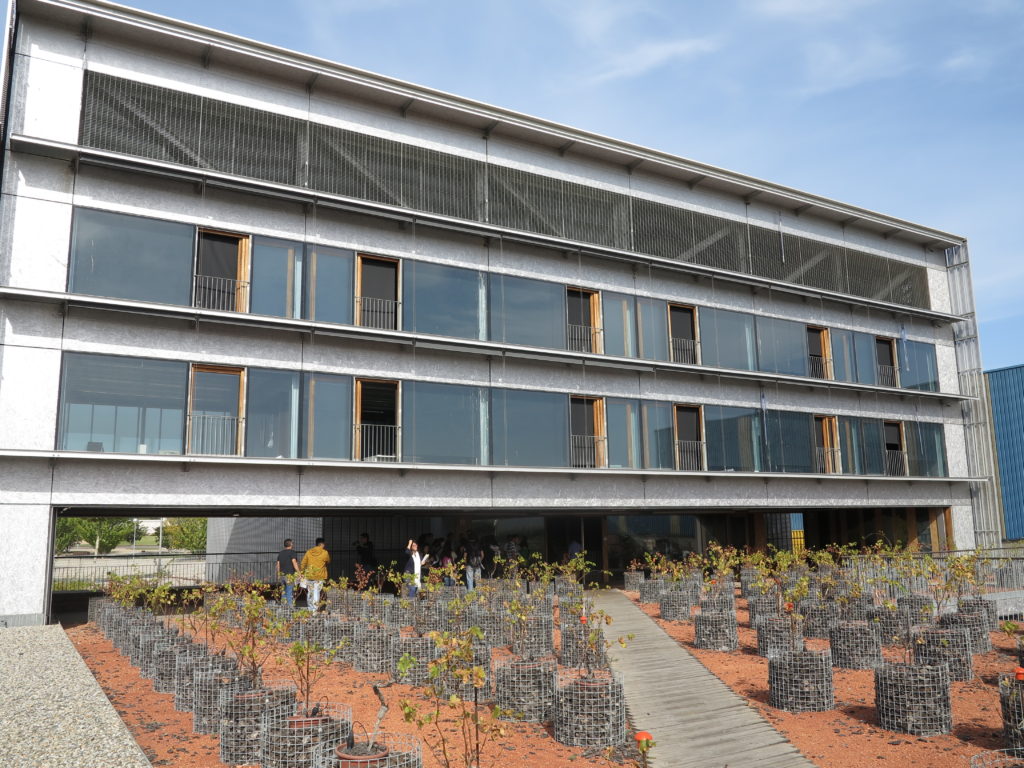 Info
CountrySpain
Installed2014
Products