Triton Valves factory, Mysore, India
Triton Valves in the South Indian city of Mysore installed Aquatron for the 10 toilets in their new factory with 300 employees in 3 shifts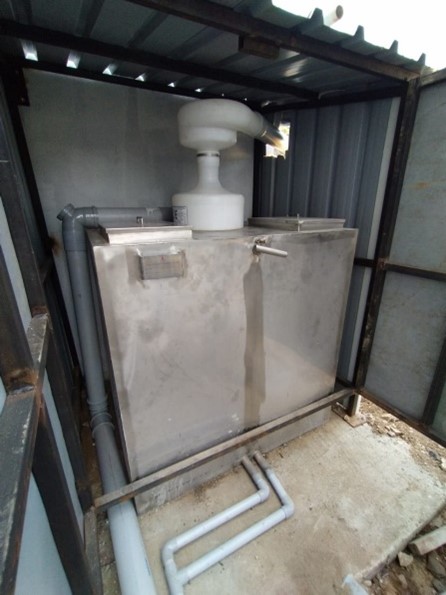 They got a custom-made stainless steel bio-chamber made and the separated flushing water is reused for landscaping after some further filtration and treatment. The installation was commissioned in January 2021.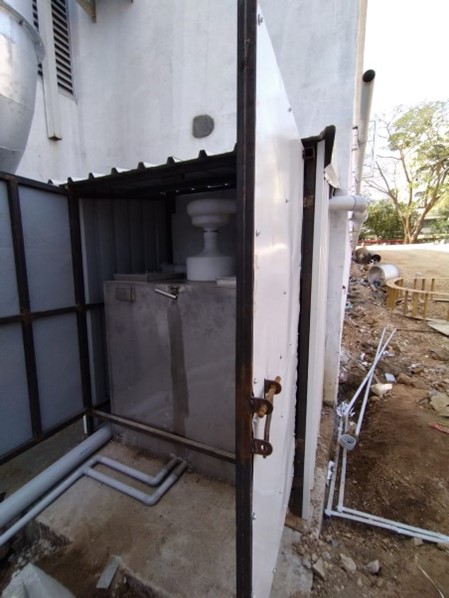 Triton Valves was established in 1975 by our visionary founder M.V.Gokarn. Triton began manufacturing valves for the tyre and inner tube industry in 1978 and quickly emerged a market leader in India. As the automobile industry grew in India, Triton grew into India's largest manufacturer of tyre valves. With the advent of tubeless tyres Triton began manufacturing tubeless tyre valves and evolved from a Tier 2 to a Tier 1 supplier to the automobile industry. With its strong focus on product quality and R & D, Triton has now evolved into a precision manufacturer and critical supplier of valves and components to a diverse range of customers and industries from air conditioning and hydraulics to aerospace, mining, defence and industrial HVAC & R.
We are headquartered in Bengaluru India and our manufacturing facilities and R & D Center are located in Mysuru. We also operate warehouses in Bengaluru, Chennai and Delhi in order to serve our customers with Just-In-Time deliveries. All our facilities conform to IATF 16949, ISO 14001 and BS OHSAS 18001 standards.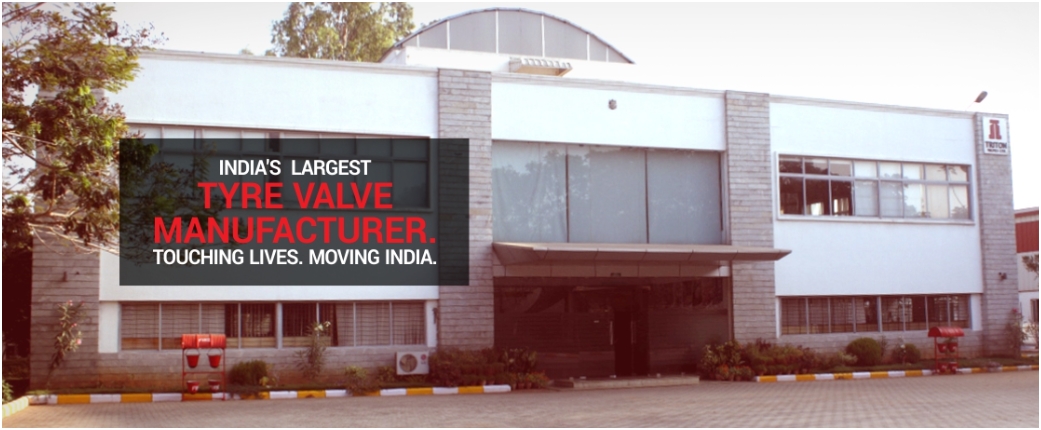 Info
CountryIndia
Installed2021
Links