Piatra Craiului mountain Aquatron 90
At the base of the "Piatra Craiului" mountain, in the commune of Magura (Brasov department) in Romania, the architect Adina Samoil built three modern houses adapted to the conditions of the mountain. In this 4-room house, an Aquatron 90 toilet system is installed to offer the occupants comfort and autonomy. Comfort thanks to the standard toilets, equipped with a flushing system. Autonomy because the faecal matter is transformed into compost.
The article below gives you more details about the architect Adina Samoil.
https://adelaparvu.com/2014/10/24/frumoasa-casa-de-munte-conceputa-de-arh-adina-samoil-privelistea-catre-bucegi-e-de-vis/
Installed in 2005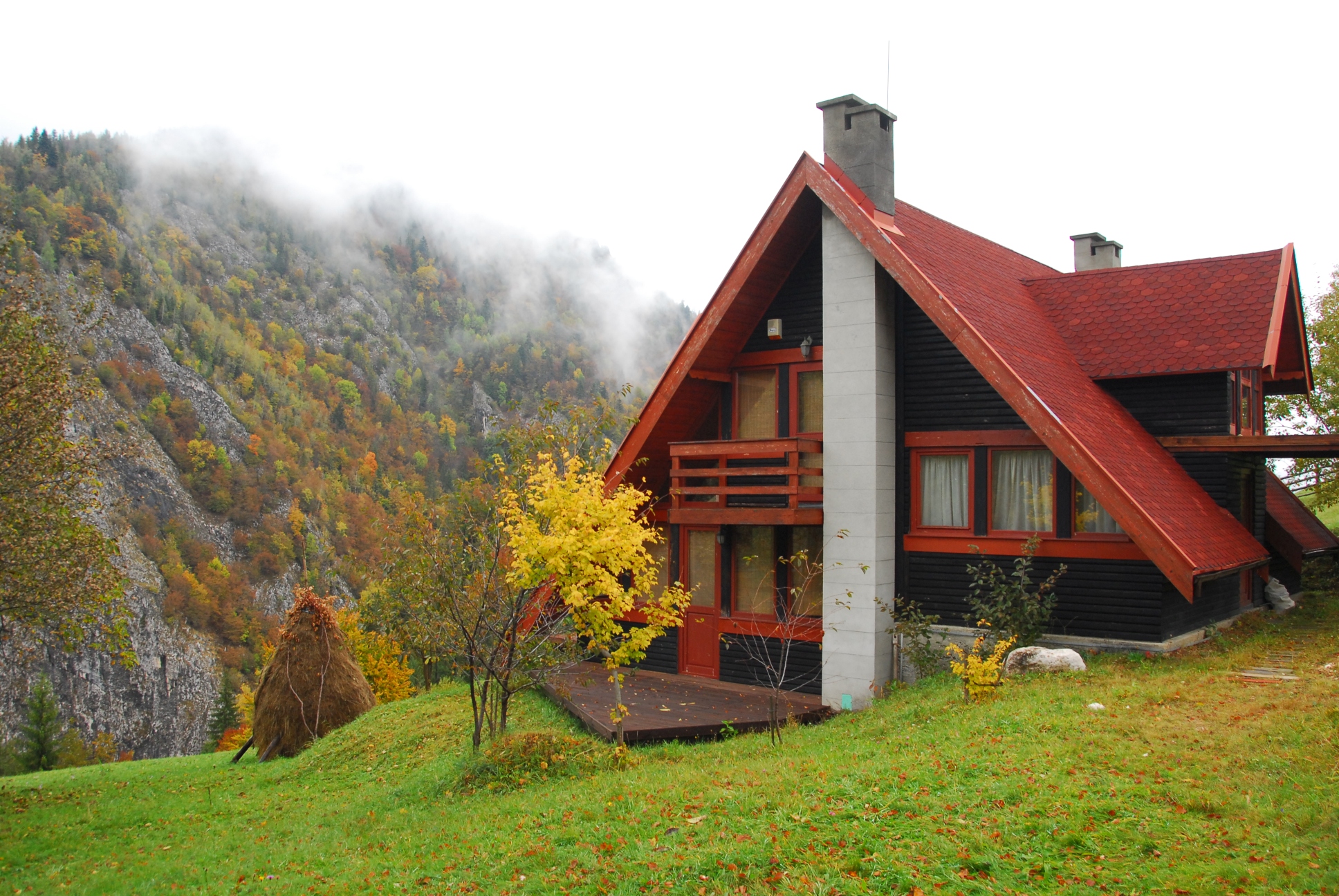 Info
CountryRomania
Installed2005
Products
Links
More images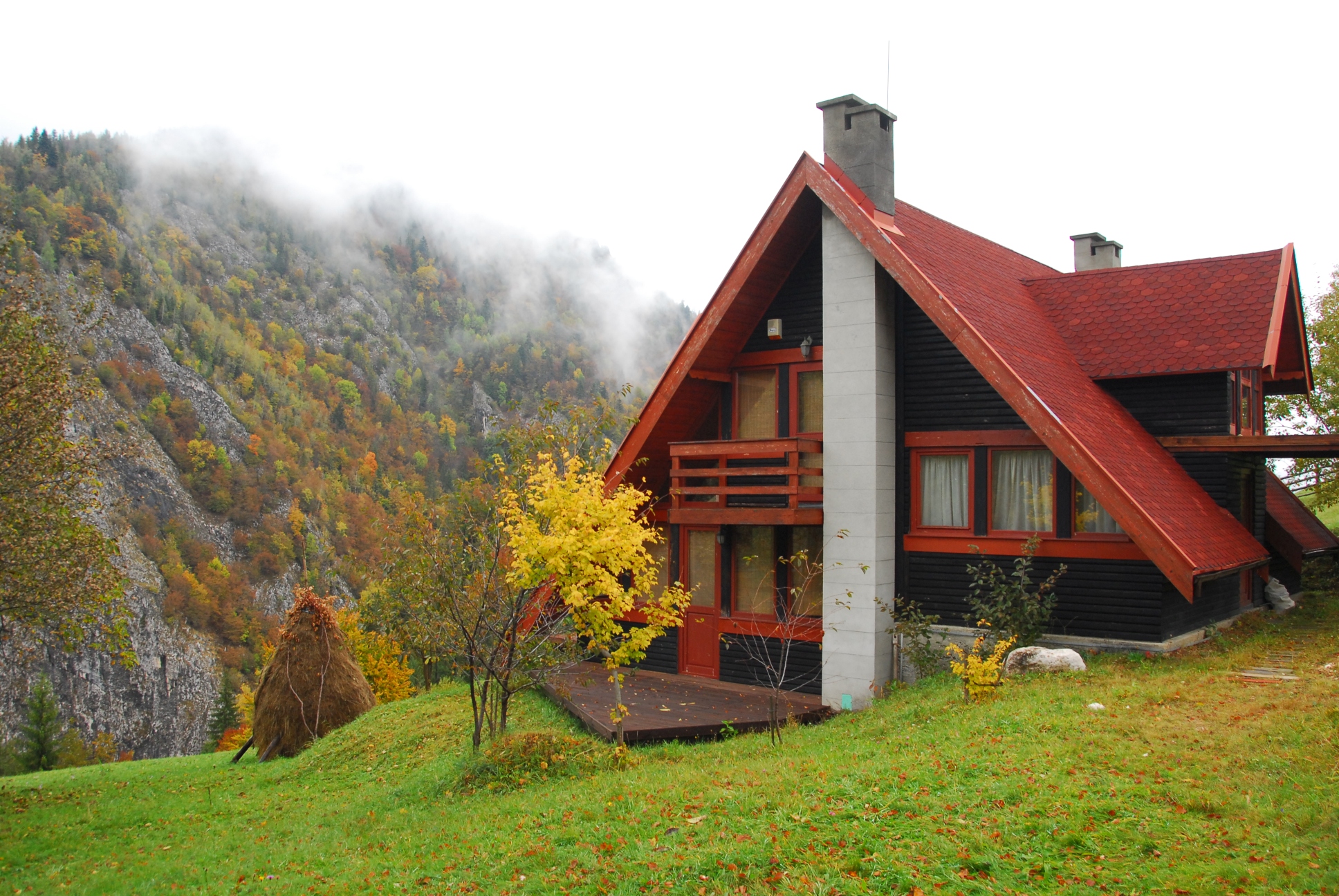 Piatra Craiului mountain, in the commune of Magura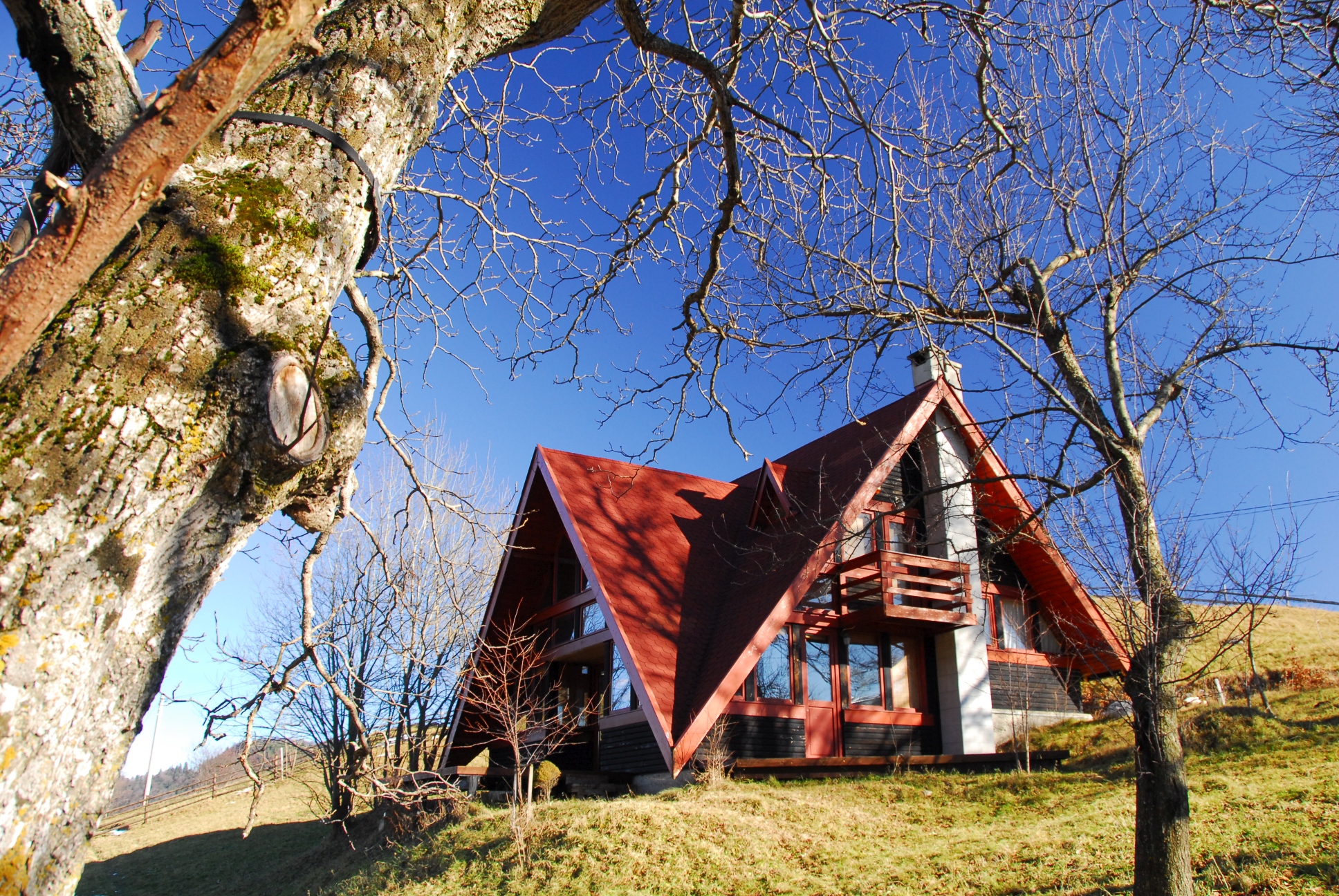 Architect Adina Samoil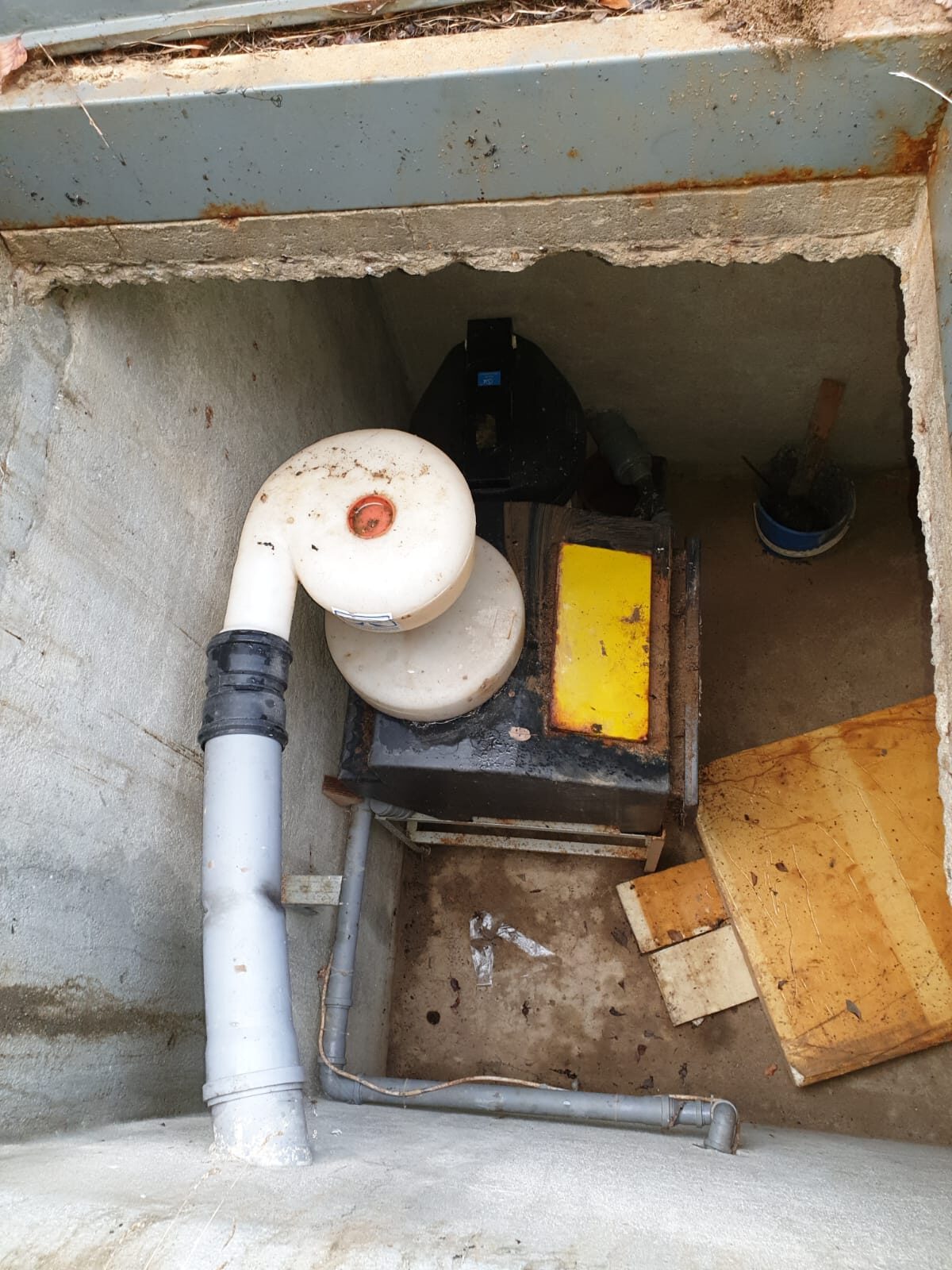 Aquatron 90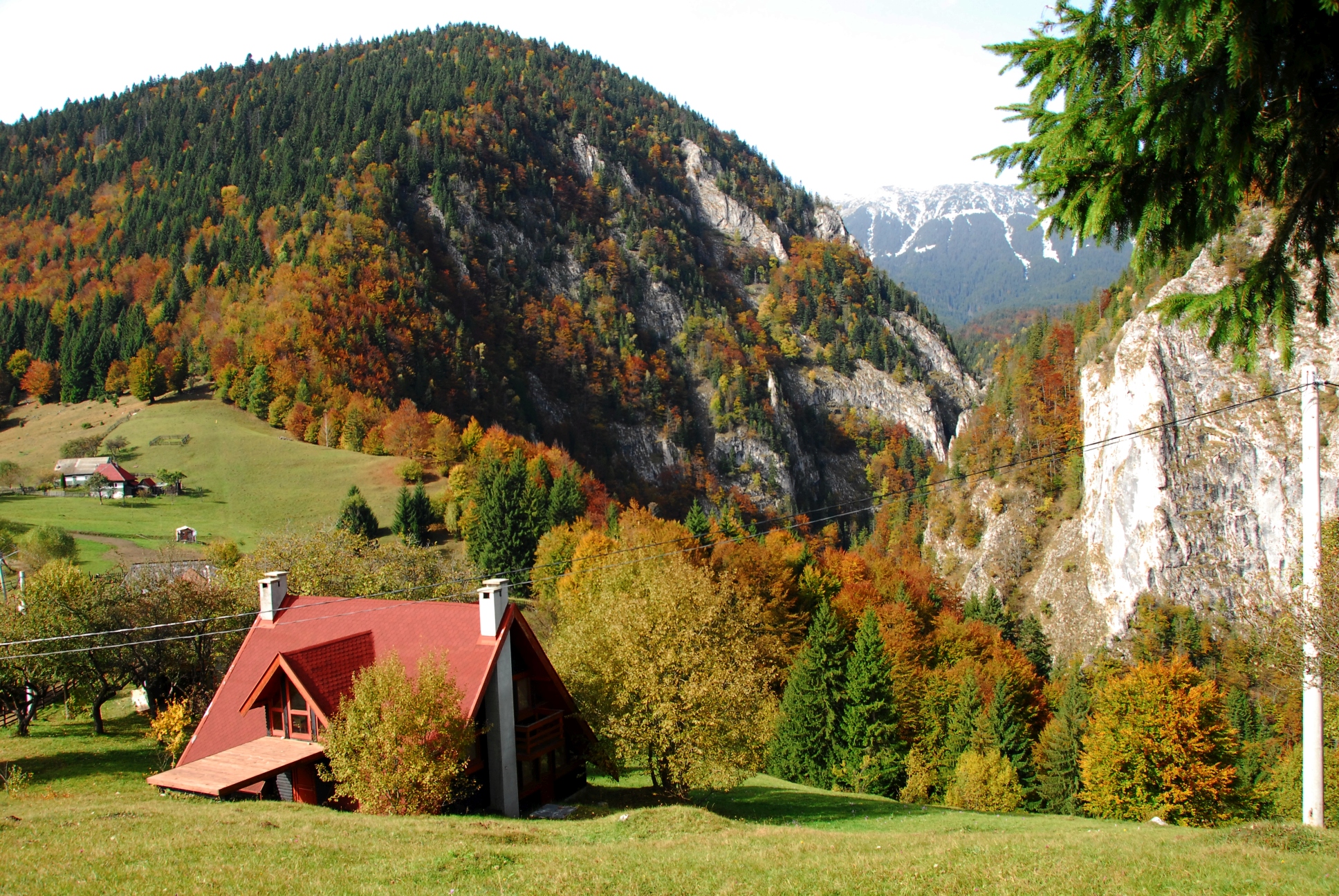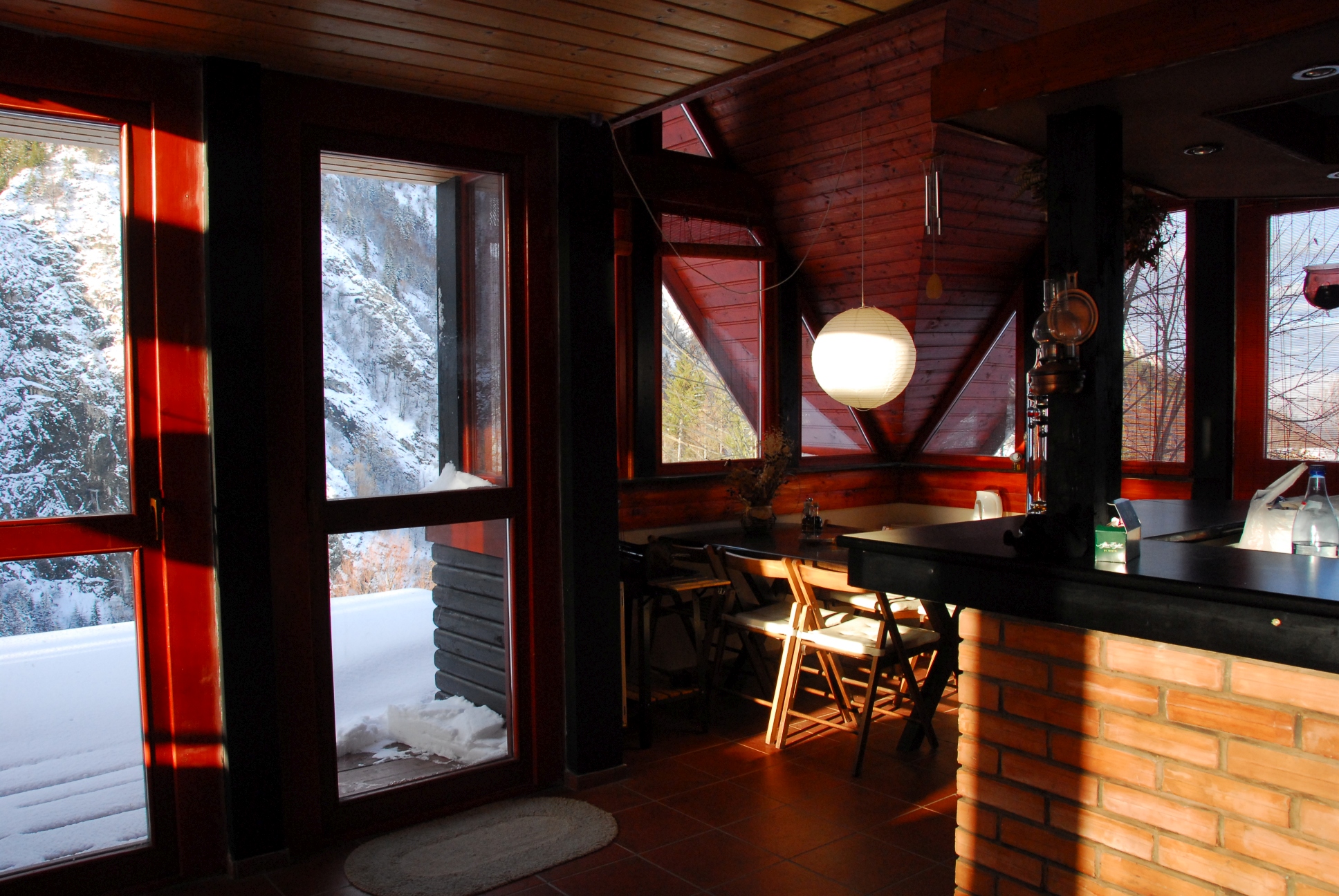 Architect Adina Samoil