The Moonstone Project
Aquatron 4×300, installed 2005, residential
The Moonstone Project: "To design and build Britain's leading autonomous Eco-house". Leigh och John Croft built their Eco house east of Sheltenham. This house has nine toilets (3/6 liters flushing) connected to their Aquatron system. The toilet most far from the separator is 50 meters away.
The Humanure Bank
A movie from CAT about Aquatron.
CAT is an educational charity dedicated to researching and communicating positive solutions for environmental change .
CAT speak to government and campaigners about policies that would help create a zero carbon Britain; we train students in all aspects of sustainability; we help schoolchildren to understand the importance of action on climate change; and we give advice to householders on what they can do in their own homes.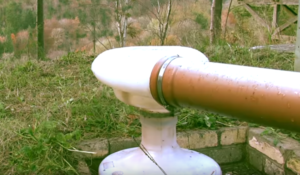 S:t Annas Archipelago, Sweden
Aquatron 400, installed 1994, vacation cottage
During the first 20 years with their system they emptied at most 10 bins of humus. They added composting worms in 1994 and there hasn't been needed to add more worms after that.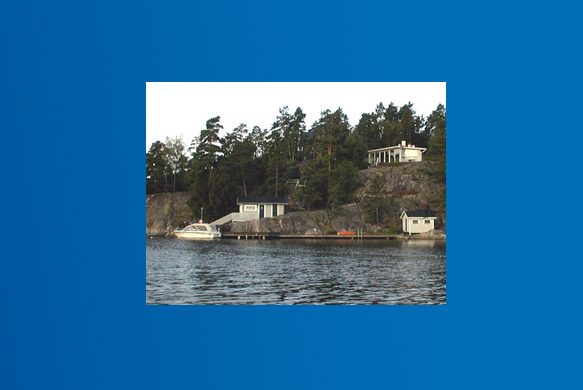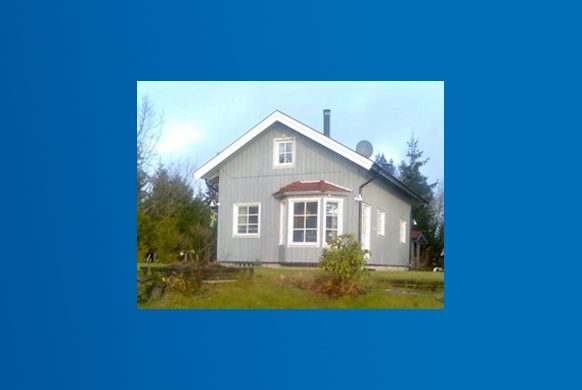 Västergötland, Sweden
Aquatron 90, installed 1996, permanent living
From the beginning this was the vacation cottage for the family, but since 2001 they are living in the house permanentley. During the first 15 years they've only changed the UV-tubes twice.
Hudiksvall, Sweden
Aquatron 90, installed 1990, vacation cottage
Their system is installed with the demand of it to be working all year around. The systems has been used since even when the temperature is +25 och -30 degree celcius. The system is installed in a frostless part of the building, and they use worms.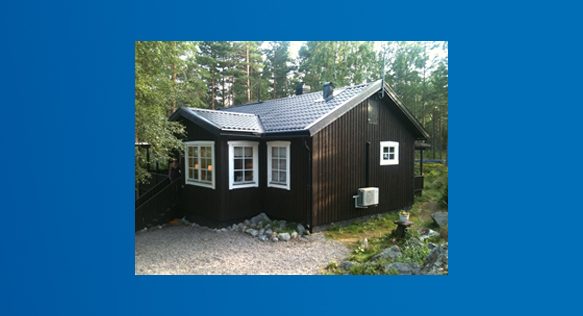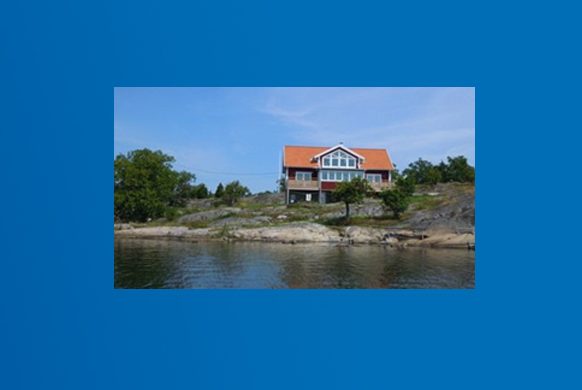 Västervik, Sweden
Aquatron 4×200, Installed 2011, permanen living
This familys lives near the sea and to gain the highest safety standard they use the phosphorus trap.
Casa Feng Shui, Tarragona, Spain
Aquatron 4×200, Installed 2003, permanent living
Four toilets installed in this Aquatron system. The bio chamber is located 50 meters from the house.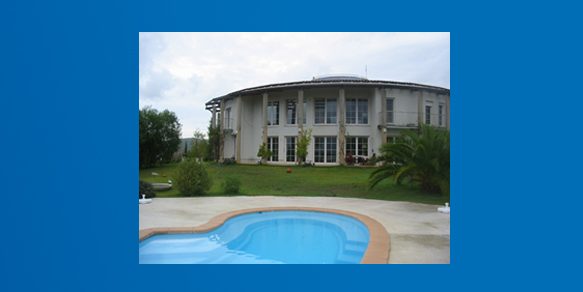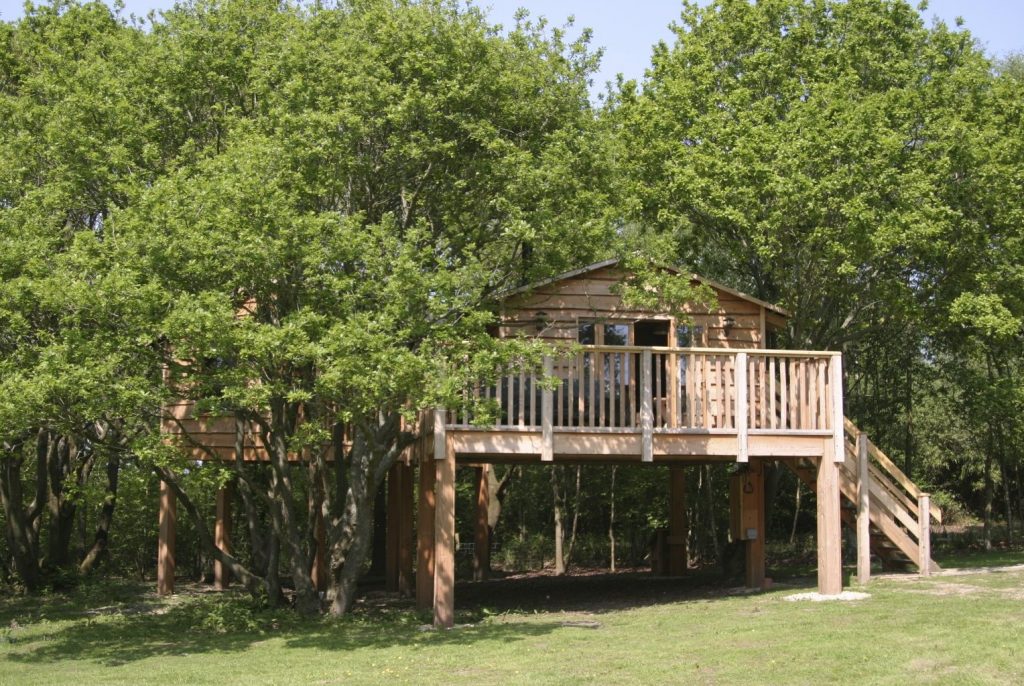 Into the Woods, Isle of Wight
Aquatron 4×100 + Aquatron Wagon 200
This eco friendly hostel by the Headington family uses the Aquatron system. Please read more about this beautiful place on the link below.
HavRo
Aquatron 4×200, installed 2005
A ecological Bed & Breakfast for the guests during the summer. There is space for up to 14 conference participants. They almost never need to empty their bio chambers thanks to the biological efficency in this system.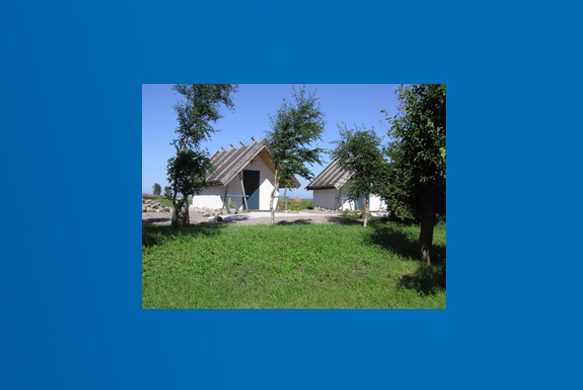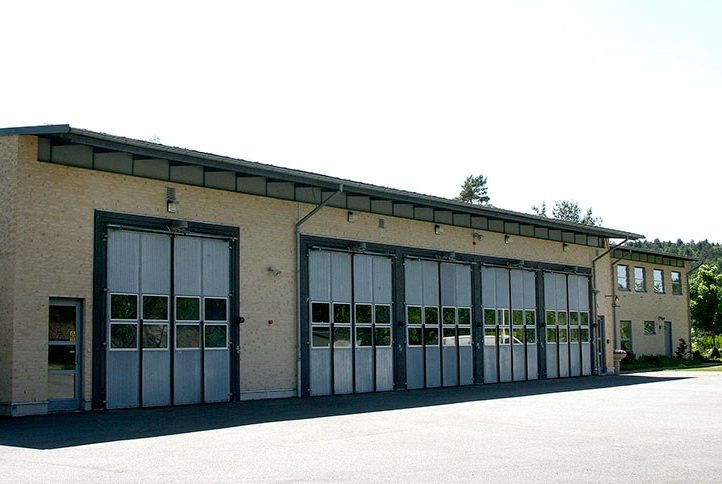 FIREstation, Sweden
Aquatron 4×300, installed 1999
This firestation is open 24 hours a day by at least 6 persons. During education events there is up to 20-30 personer staying htere. The firestation is in a nature reserve with high environmental demands. Their system is Dubbletten low flushing toilets connected to the Aquatron-systemet. They empty their bio chambers once a year. The separated urine is stored in two 14000 liter tanks, which the local farmers can use for their irrigation on their lands.
Hållö Utpost, Smögen
4 x Aquatron 4×200
Utpost Hållö är ett oemotståndligt vandrarhem med fantastiska konferensmöjligheter. Under sommaren bedrivs cafeverksamhet. Det är beläget på sydsidan av naturreservatet Hållö. Anläggningen består av 6 fembädds "sjöbodar" med dusch och handfat. Fullständigt utrustat kök och tre toaletter kompletterar sjöbodarna. Systemet var aktivt fram tills att Hållö fick kommunalt avlopp.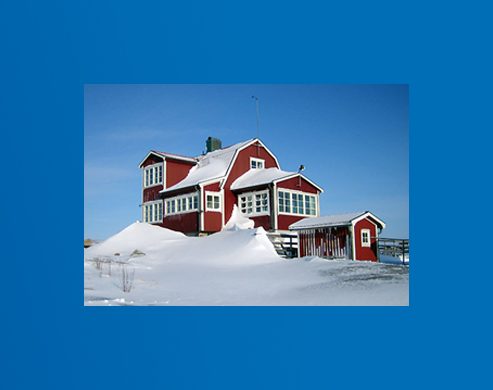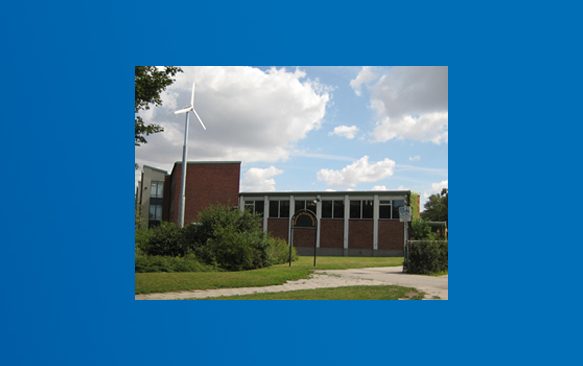 Augustenborgsskolan, Malmö
Aquatron 4×300, Installerat 1999
100 elever i åldrarna 5-6 år går i skolan där detta system används. Här används maskar för komposteringen och under de första 10 åren tömdes systemet endast 1 gång.
Naturskolan Överjärva Gård, Solna
Aquatron 4×300, Installerat 2008
Här är runt 50 personer om dagen, med toppar på upp till 150 personer vid utbildningar. Genom att det är mellan 15-20 grader i komposteringsrummet så trivs maskarna i detta system. Ca 100 liter kompostmull töms varje 3-4 månad.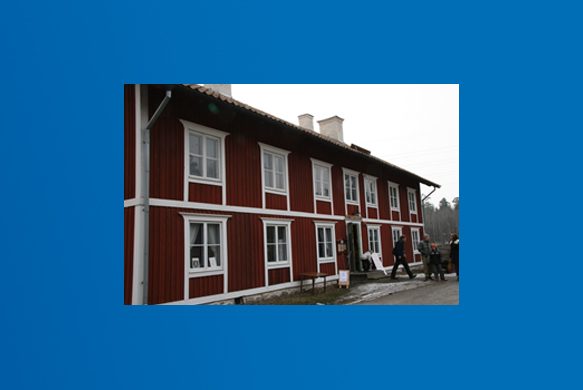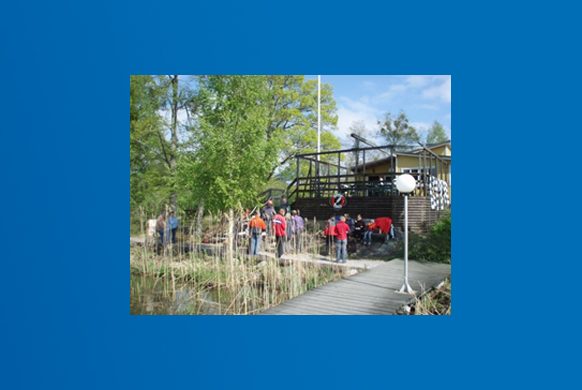 Torshälla Segelsällskap, Lövskären
Aquatron 4×200, Installerat 2000
Här finns besökare upp till ca 150 personer åt gången. Kuriosa är att en miljöinspektör anmälde Segelsällskapet och deras system, vilket slutade med vår statliga inspektion gav sitt godkännande av systemet som ett miljövänligt och ekologiskt system.
Östra Tornskolan, Malmö
Aquatron 1200, Installerat 1997
En skola med 250 elever och lärare. Separatorn och biokammrarna är placerade i samma rum som värmepannorna och tillsammans med kompostmask möjliggörs effektiv kompostering i perfekt temperatur året runt. Systemet tömdes bara 1 gång de första 15 åren.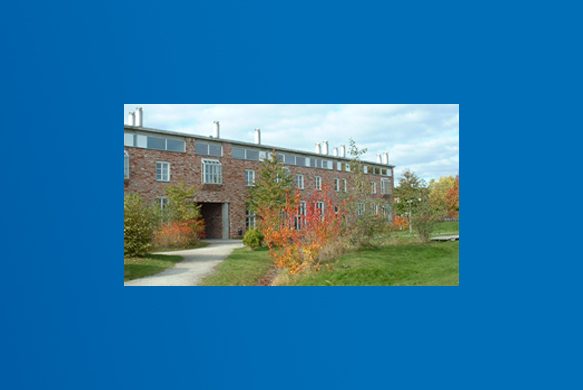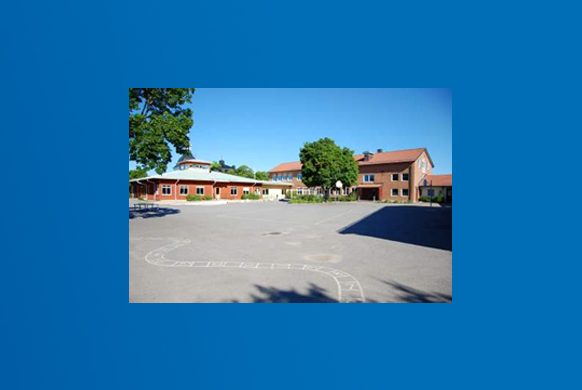 Hedesunda Skola, Hedesunda
2 x Aquatron 1200, installerat 1997
De flesta toaletter var kopplade till Aquatron-systemet. Som mest var det över 300 elever på skolan. Biokammrarna var installerade intill skolans värmepannor för att möjliggöra hög värme.
Eklandaskolan, Mölndal
4 x Aquatron 1200
I slutet av 90-talet byggdes Eklandaskolan. Inriktningen var ekologiskt och miljövänligt för deras 800 elever. Först installerades Dubbletten snålspolande toaletter, vilket senare byttes till standardspolande toaletter. I över tio år var systemet aktivt och fungerade problemfritt.