Aquatron 2×50
Similar to Aquatron 50 but there is room for two compost drawers so it is quick to change the drawer.
The full box can be composted directly in Aquatron 2×50
Suitable for less load for 2-3 people where the height surface is very limited.
Requires more continuous control of the bio chamber as the height is so small inside the box.
The bio chamber (50 liters) empties approximately every 150 visits.
Several bio boxes can be used alternately.
Images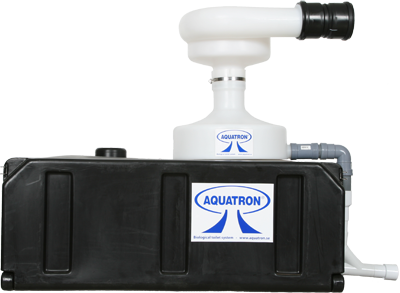 Aquatron 2x50 front side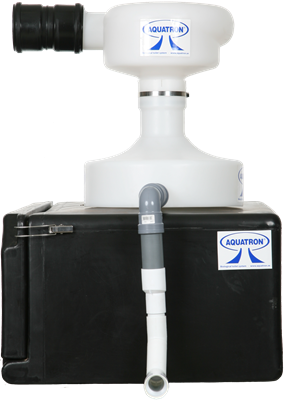 Right side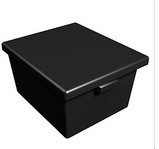 Extra compost box 50 liter